POSSIBLE
During my second year in school, I made my first trans-media experiment, working between animation and acrobatics.
I had the idea that we could extend the possibility of reality by considering animation as a character, living and interacting on the stage. More interestingly, we could extend the possibility of animation, forcing it into the real world, giving it some more weight, some more existence. As the real acrobat is limited in what his body can do, and the animation is free to move and transform completly freely, in the same time the acrobat has the whole world to perform in and explore, whereas the animation is bound to the screen limit.
With Aurélien Oudot, dancer and acrobat, we did a similar work in the end : we use movement to express different feelings and ideas. In « Possible », we wanted to tell the story of how pleasurable it is to explore the infinite possibilities of moving through space, either real or virtual.
The result of this exercise is kind of clumsy, not quite what we wanted, Aurélien ended up getting injured in the middle of our work period, I was still new to animation, things didn't go as planned. But we were happy to try this, and to take a step further in the interstices of our respective mediums.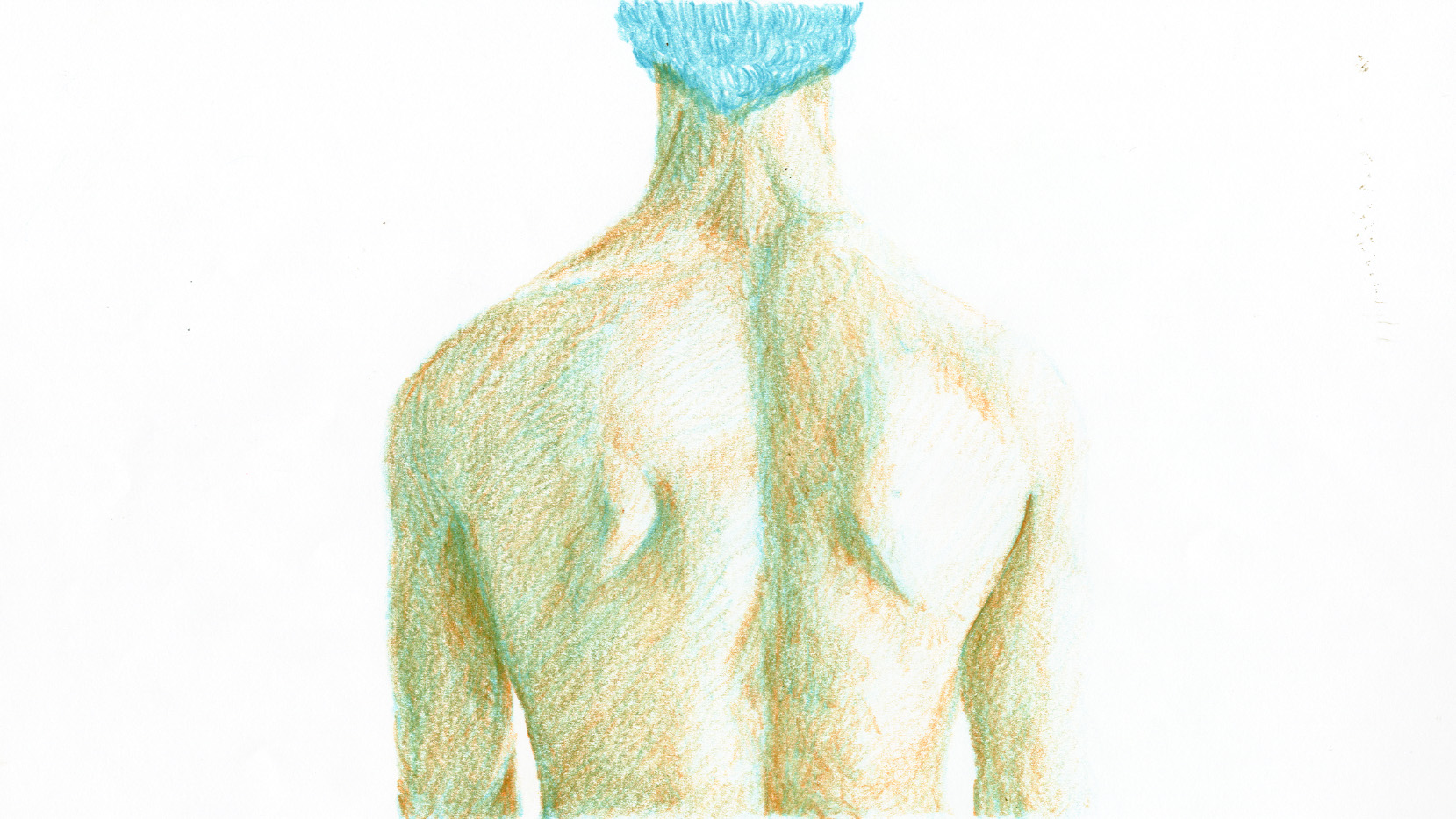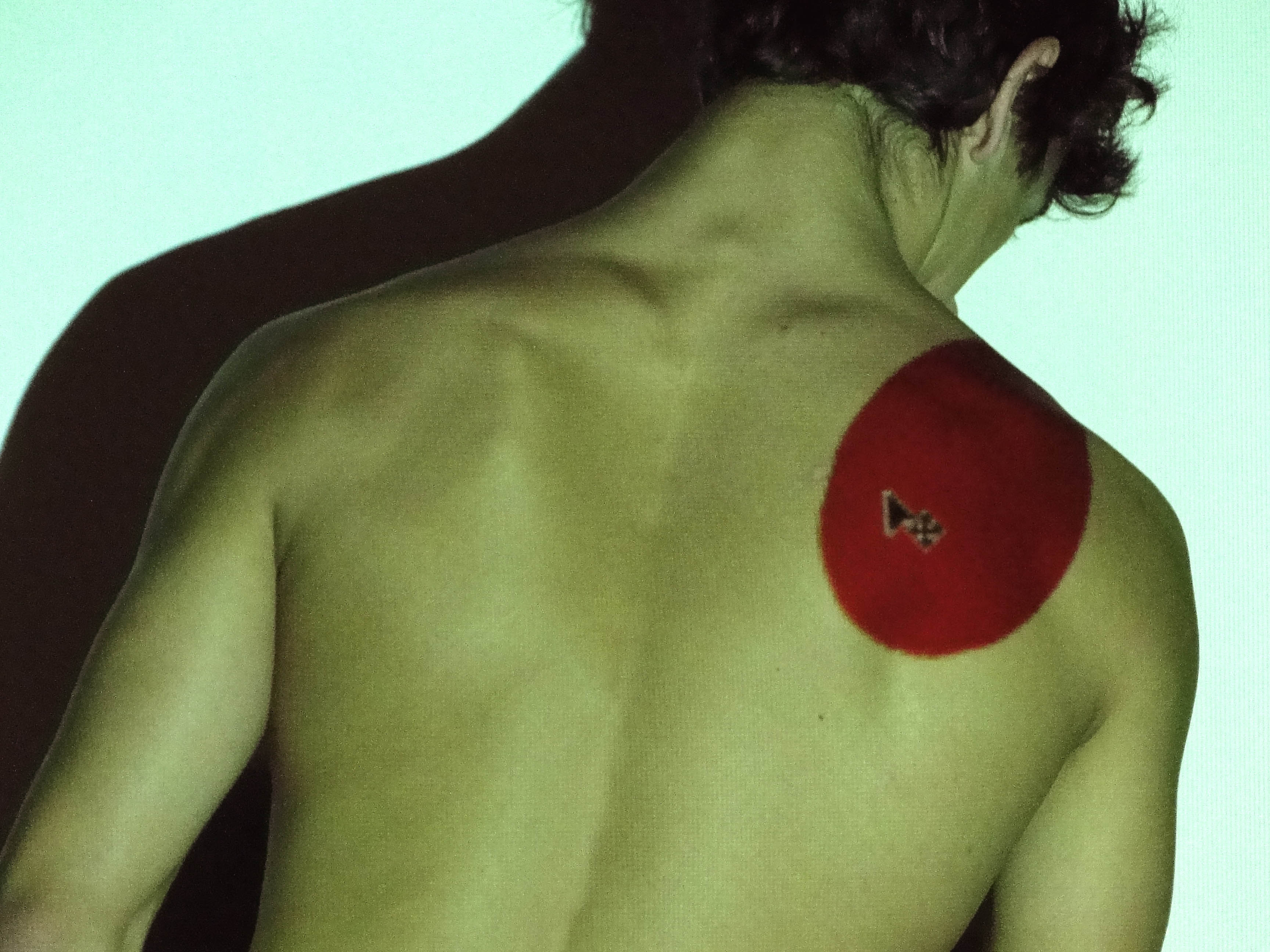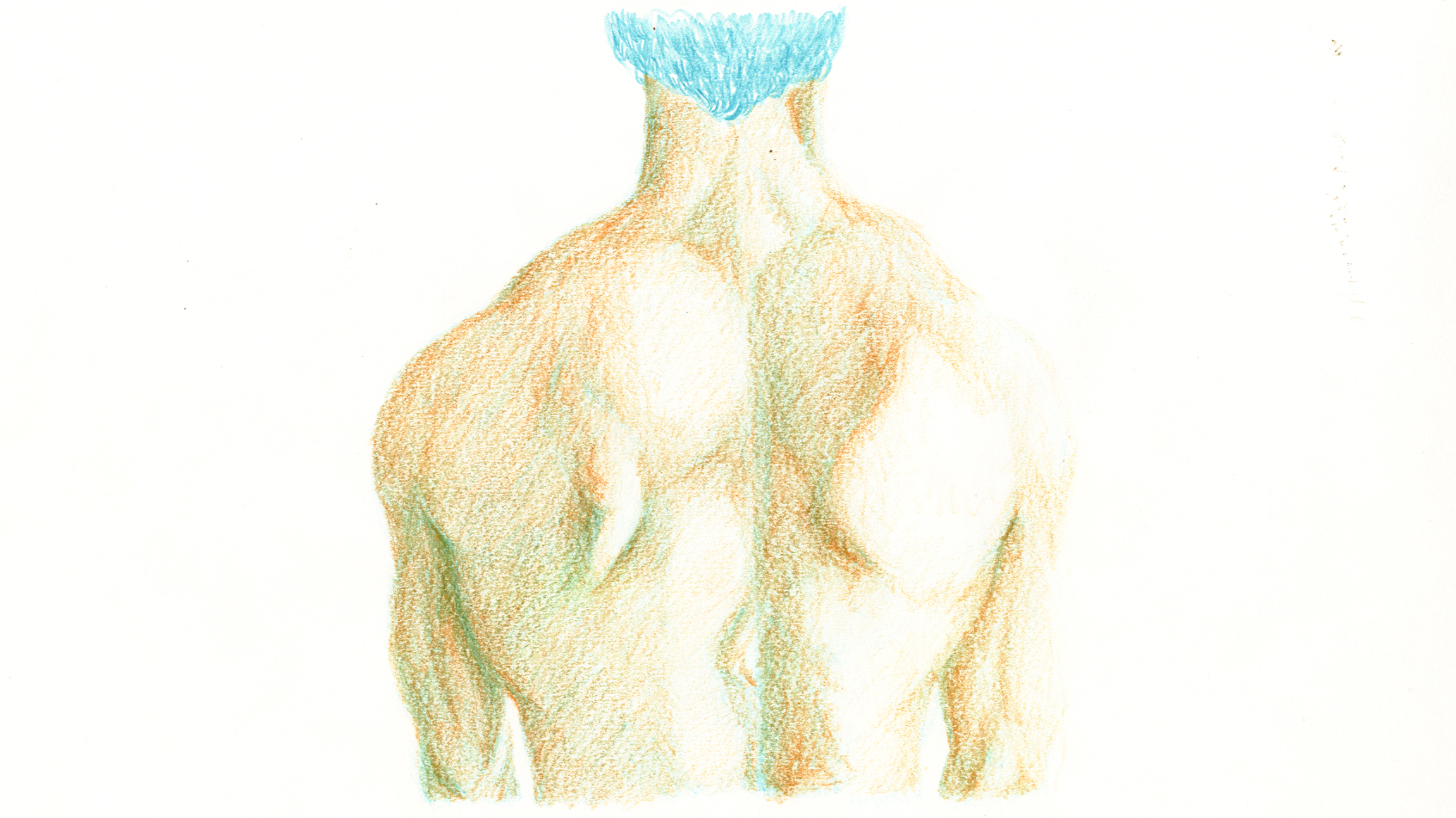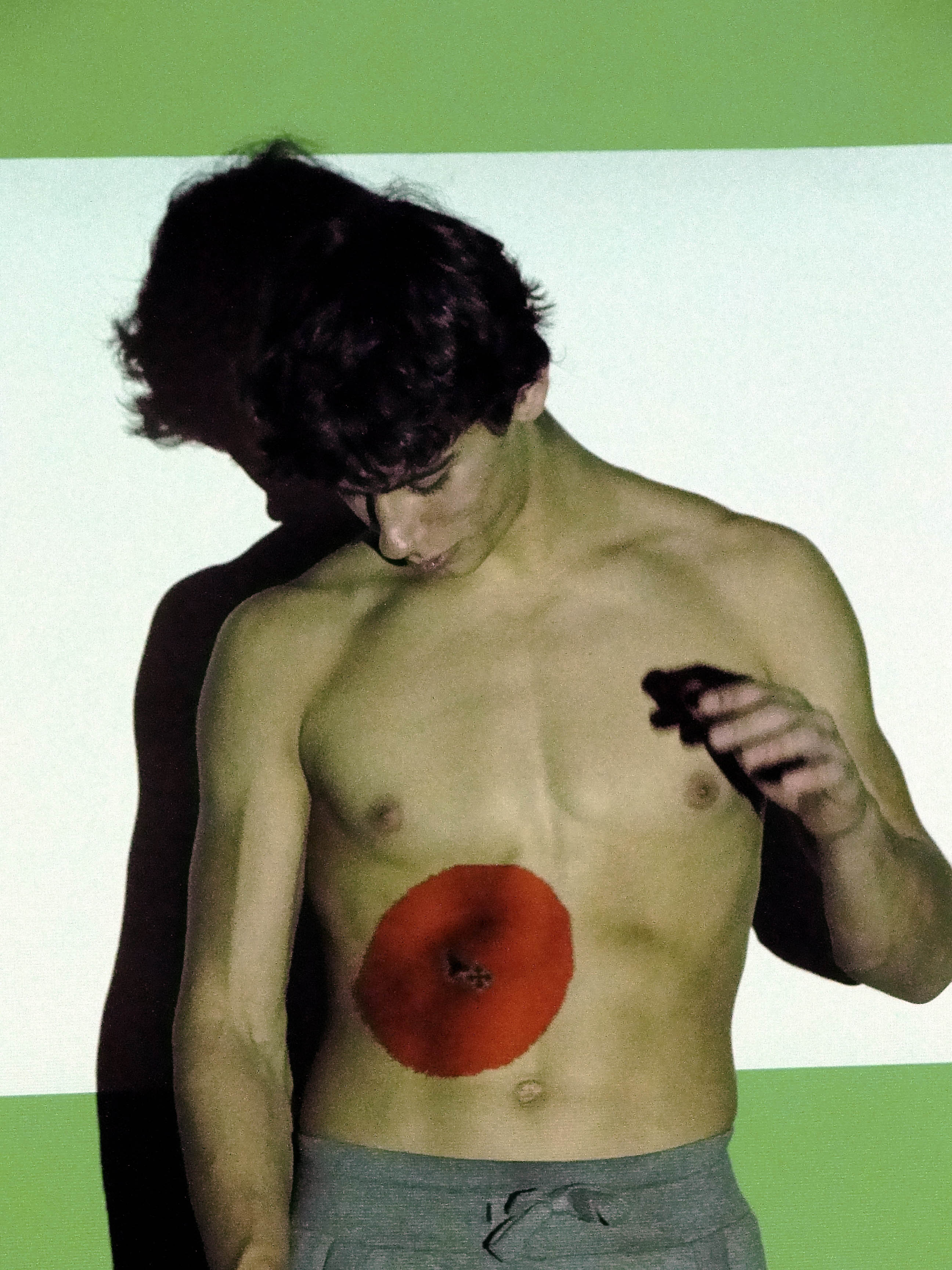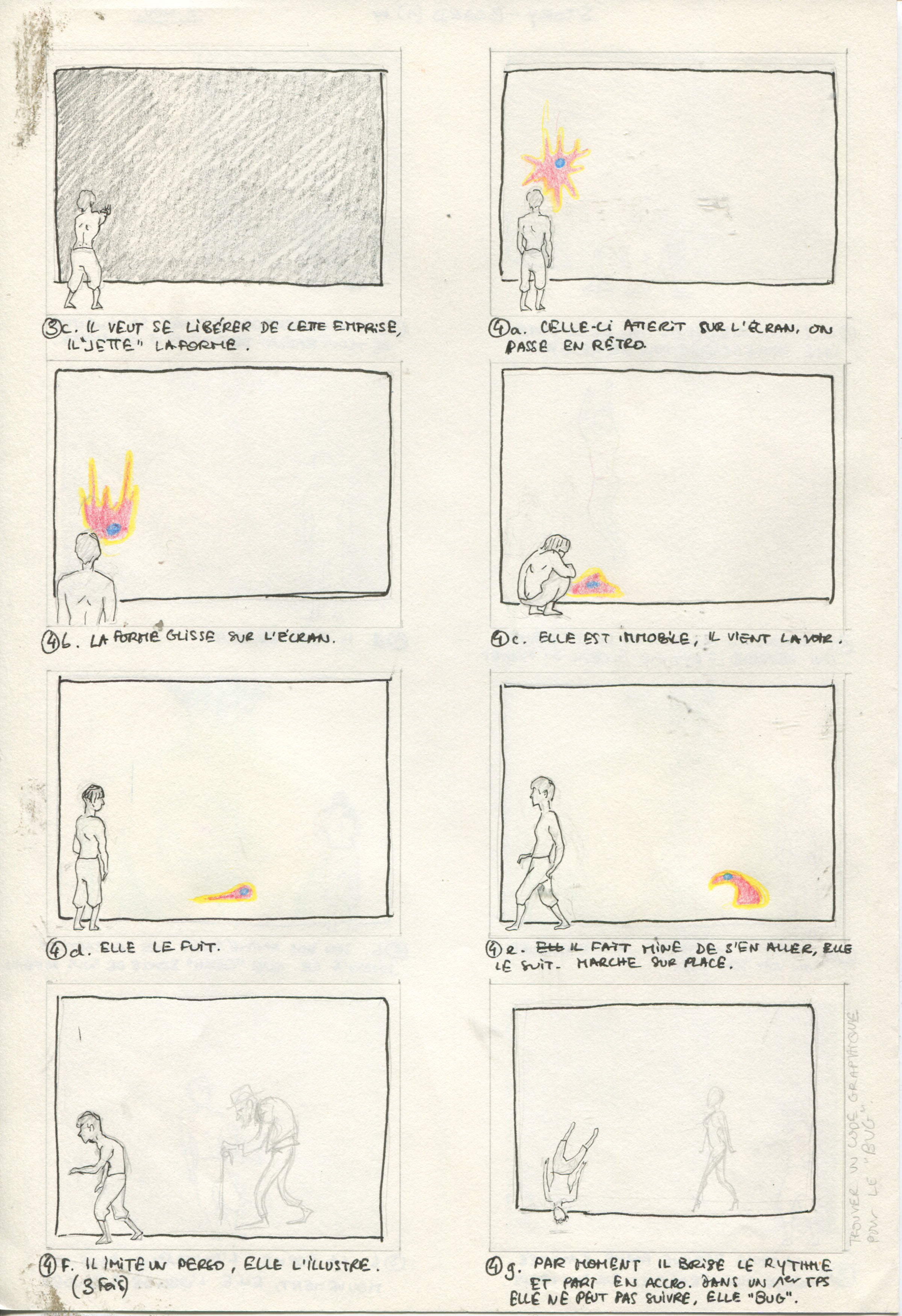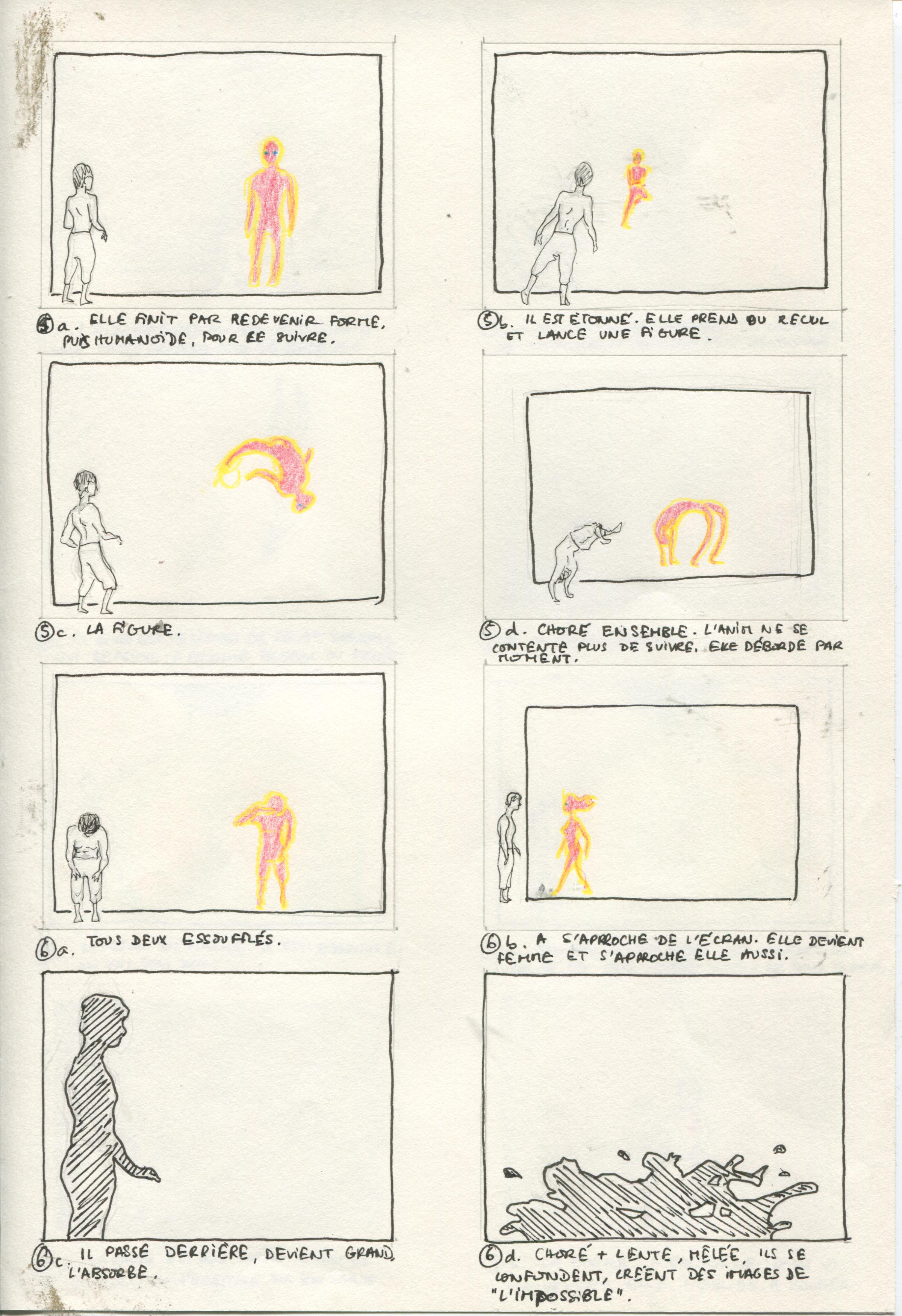 ---
Permalink to this page