JEAN, FLORE, ETC
ANIMATION & EDITING
Summer 2012 : bachelor graduation was ahead and I was wondering what should I make for this special year. When I first began animation, I was researching contemporary dance and circus in parallel. For me, animation was all about movements. But studying animation, I came to realize that it is a more complex media, including in its processing of so many different disciplines. Like drawing, which was my first passion, but also cinema. Animation is considered a cinema genre by so many people nowadays. As I totally disagree with that view, still cinematographic techniques are an important part of the animation process. And the one thing that I love the most about cinema, is editing. So I started working on that, editing, assembling, confronting lots of videos, that I shot or found.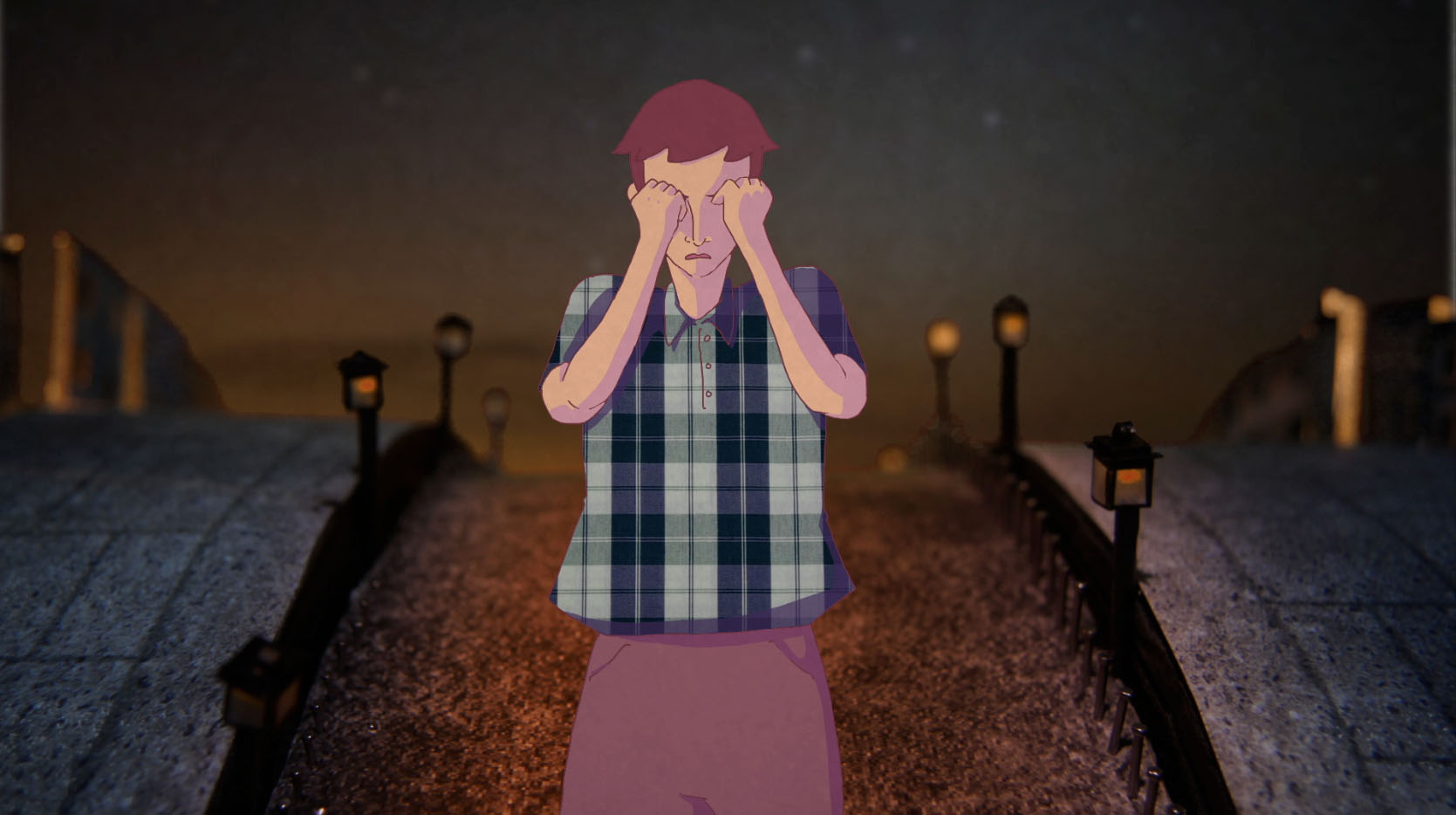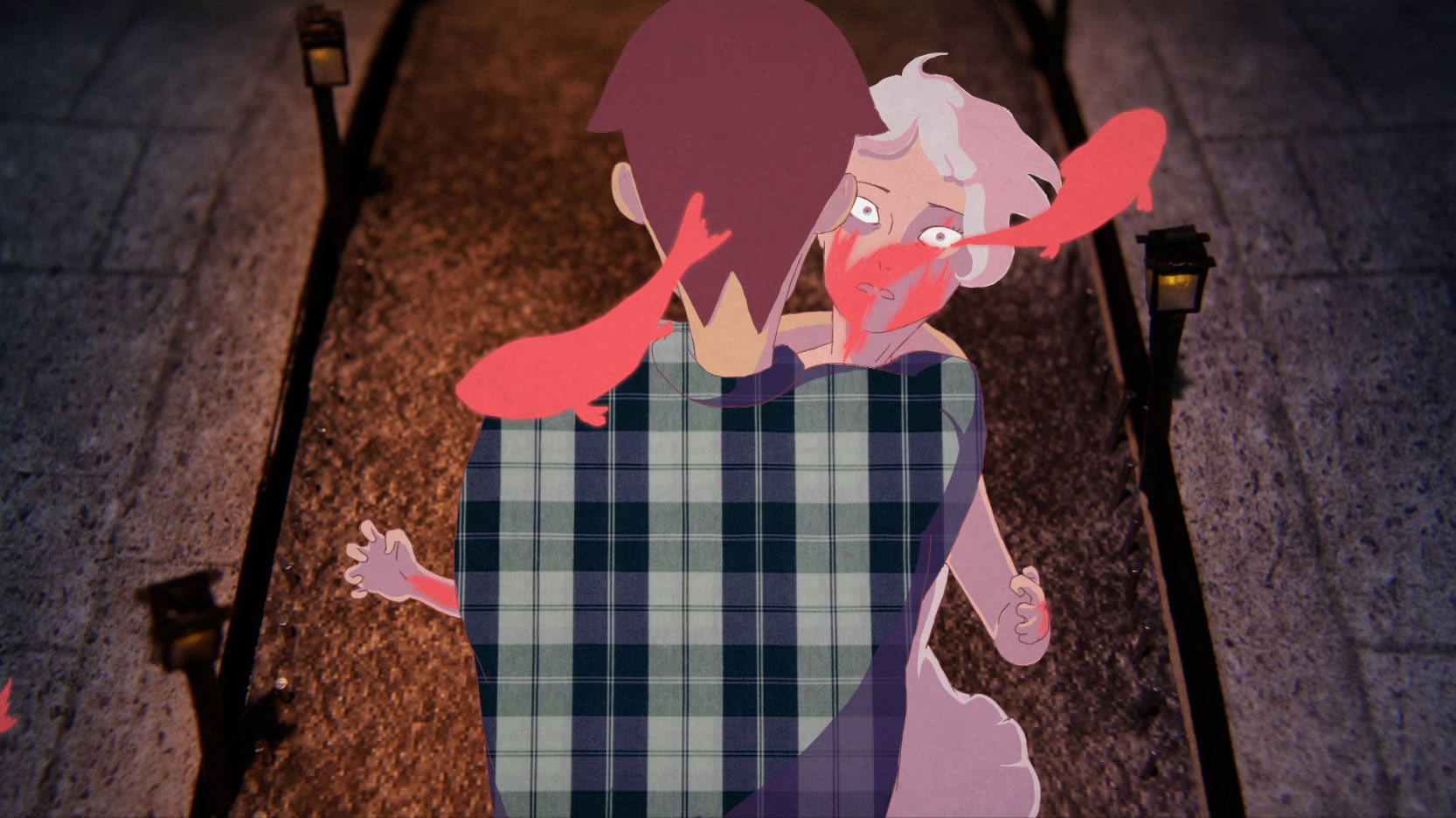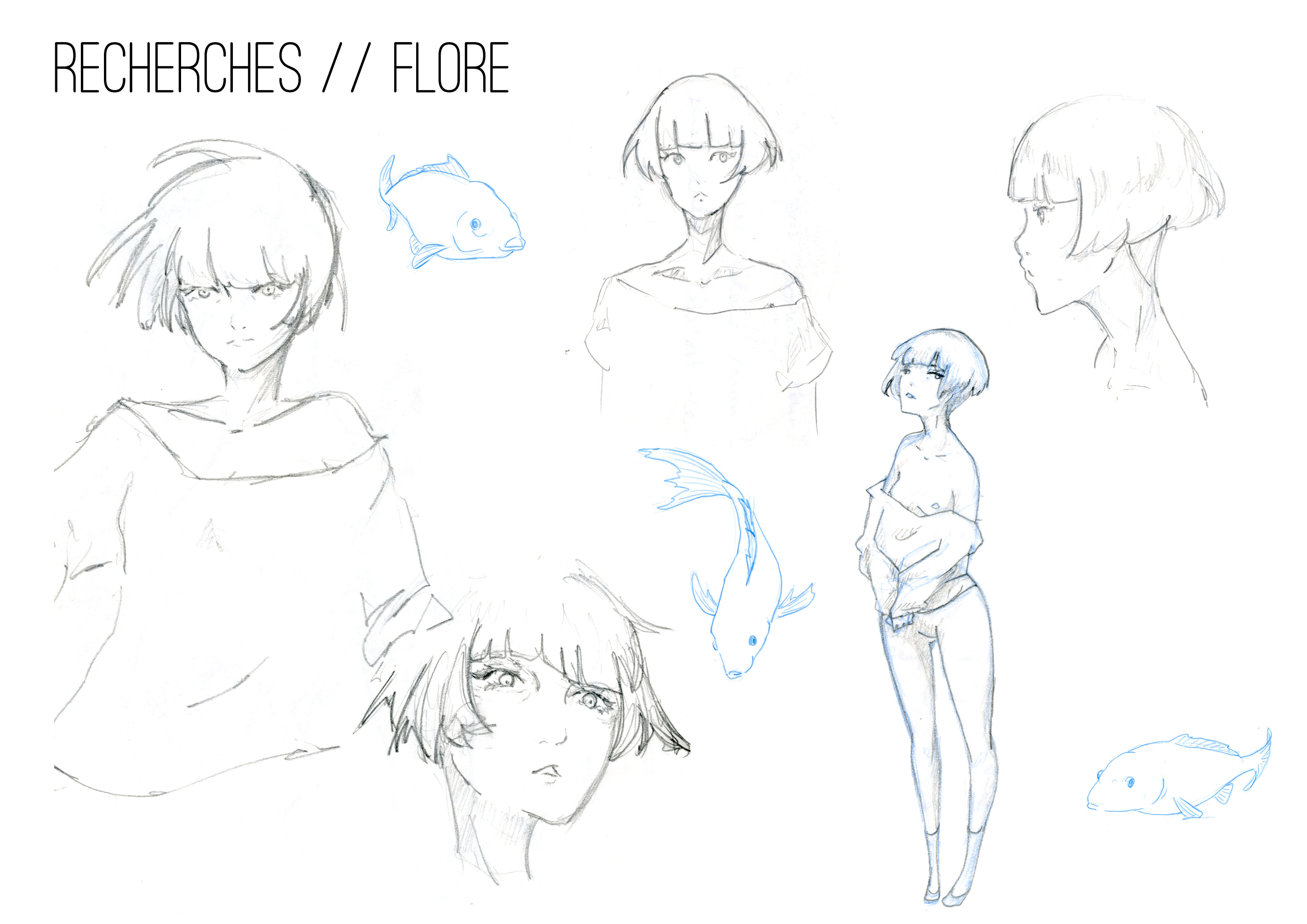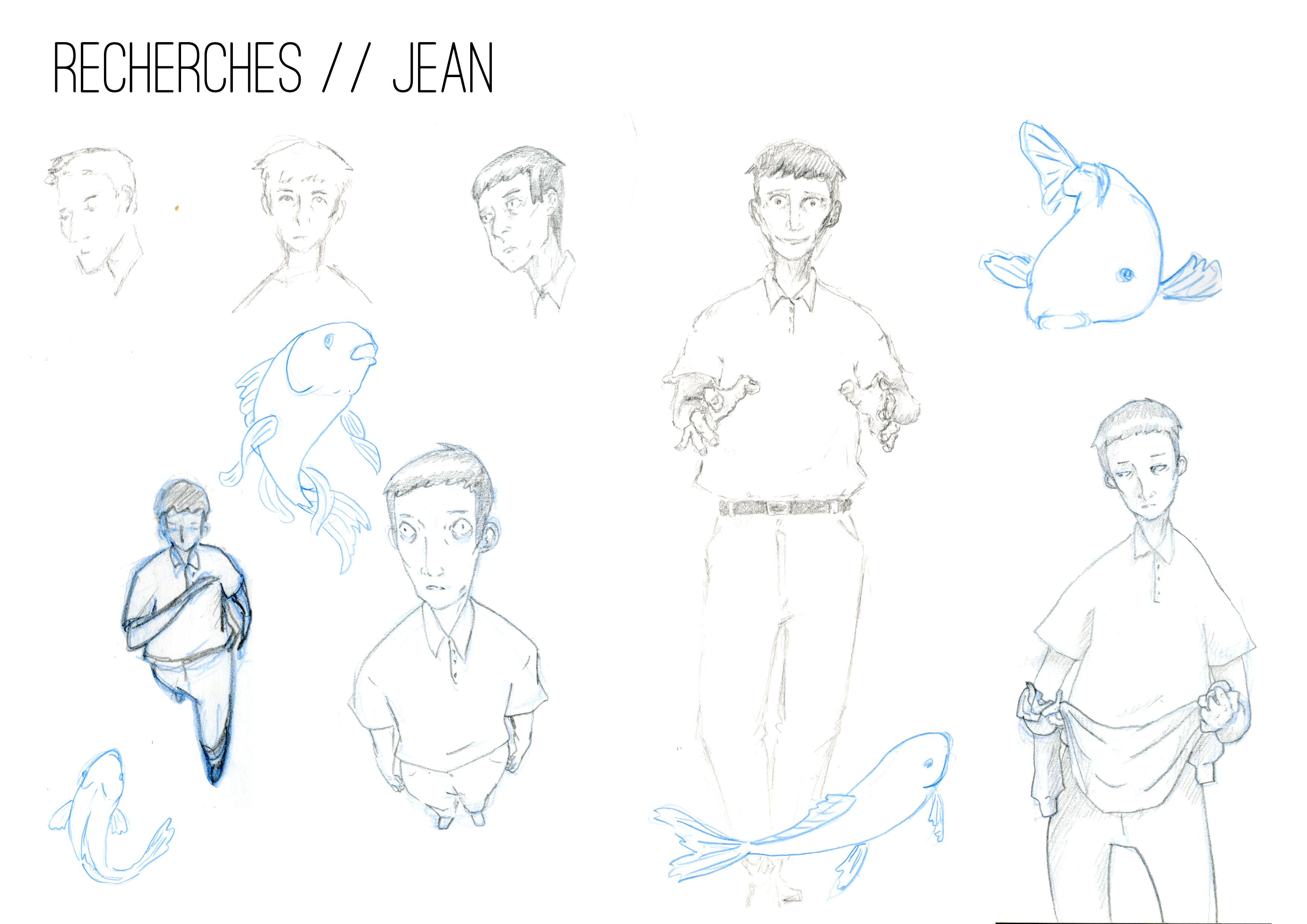 MUSIC & STORY-TELLING
One of my friend had a song he wanted illustrated, and as I liked this song quite a lot, we were talking about making a clip for it for a while. Putting images on top of music was the best editing exercise I could think of. This is how it all started. It was really challenging and enjoyable to mix animation with live action, especially as the song is about how we always tell the same stories about love and life, and question fiction and reality. So animation takes the place of fiction, and illustrates what is happening between the characters. The videos come in between, as symbolic images of their feelings and emotions, but these emotions are what the only real thing about this fictional story. It is the purpose of every story ever to tell and think about universal feelings.
SET & STOP-MOTION
For the background I had the idea of wheel spinning city, but I didn't want it to be digital. I wanted to feel some texture, some fragility also, something "handmade". And most of all, some little lights that could illuminate the night scenes. I had the help of my friend Florent for the electric installation, and of David Chambolle, scenograph and animator, for the set design and building.
---
Plans for the set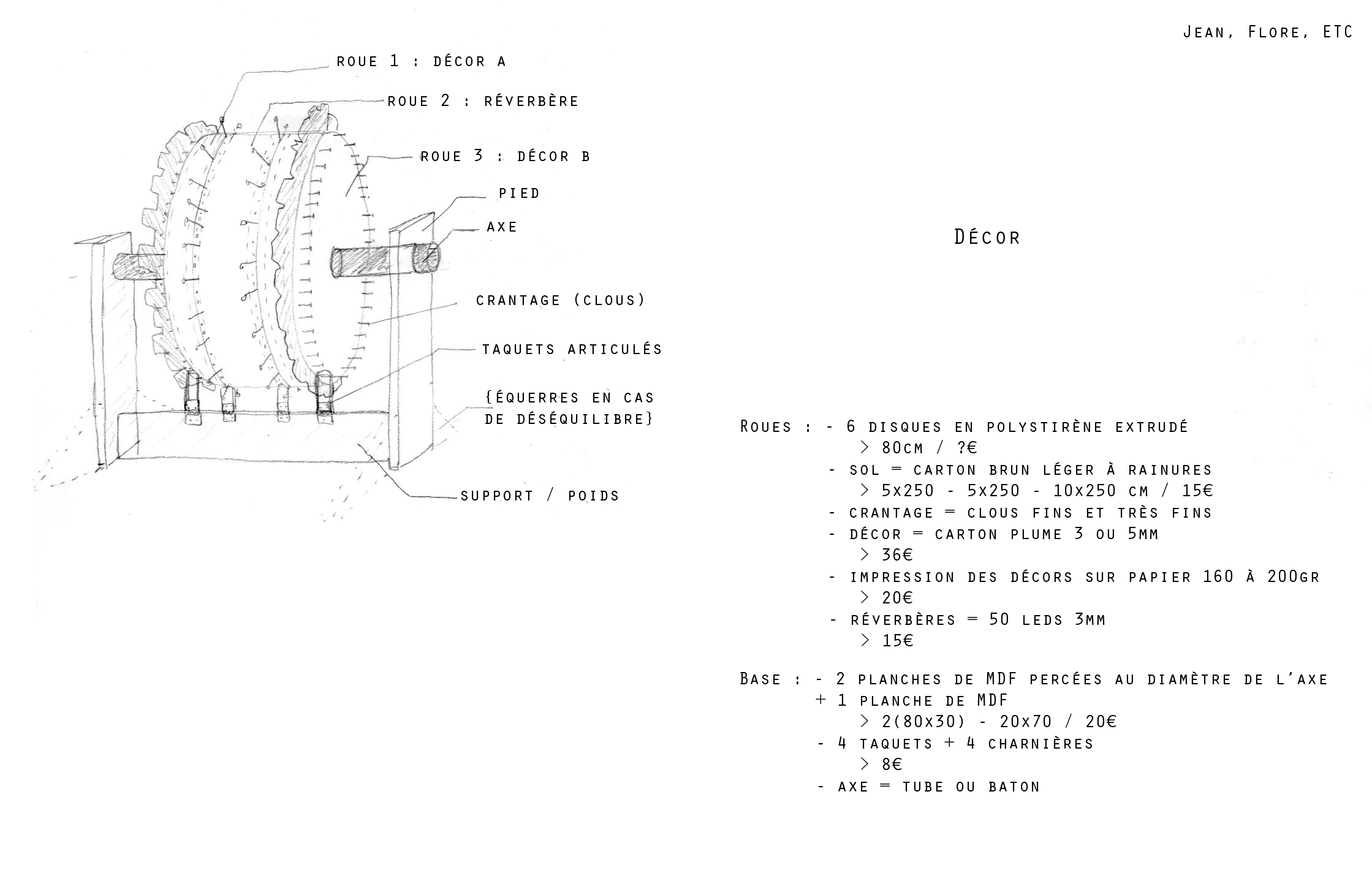 Building the set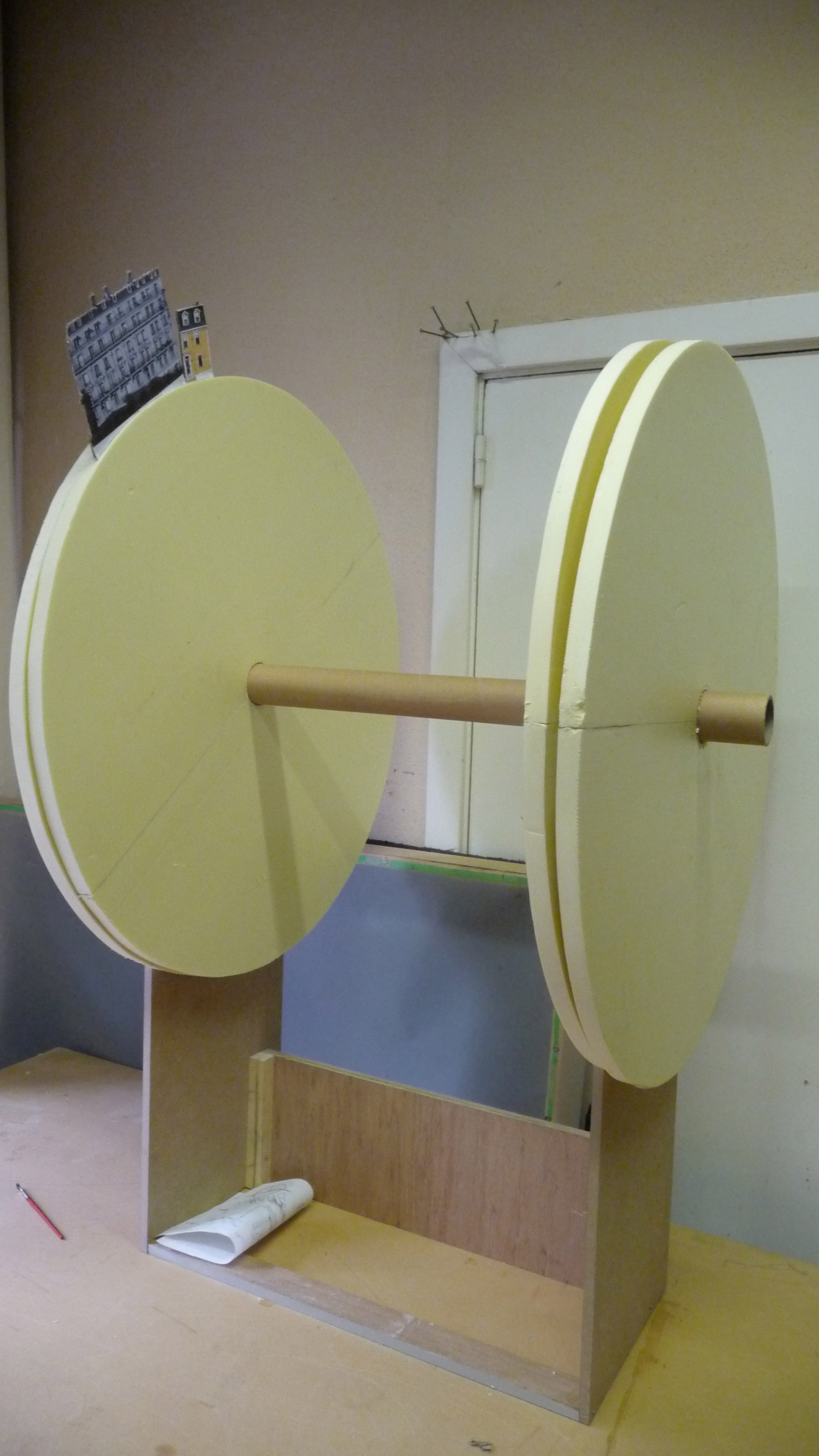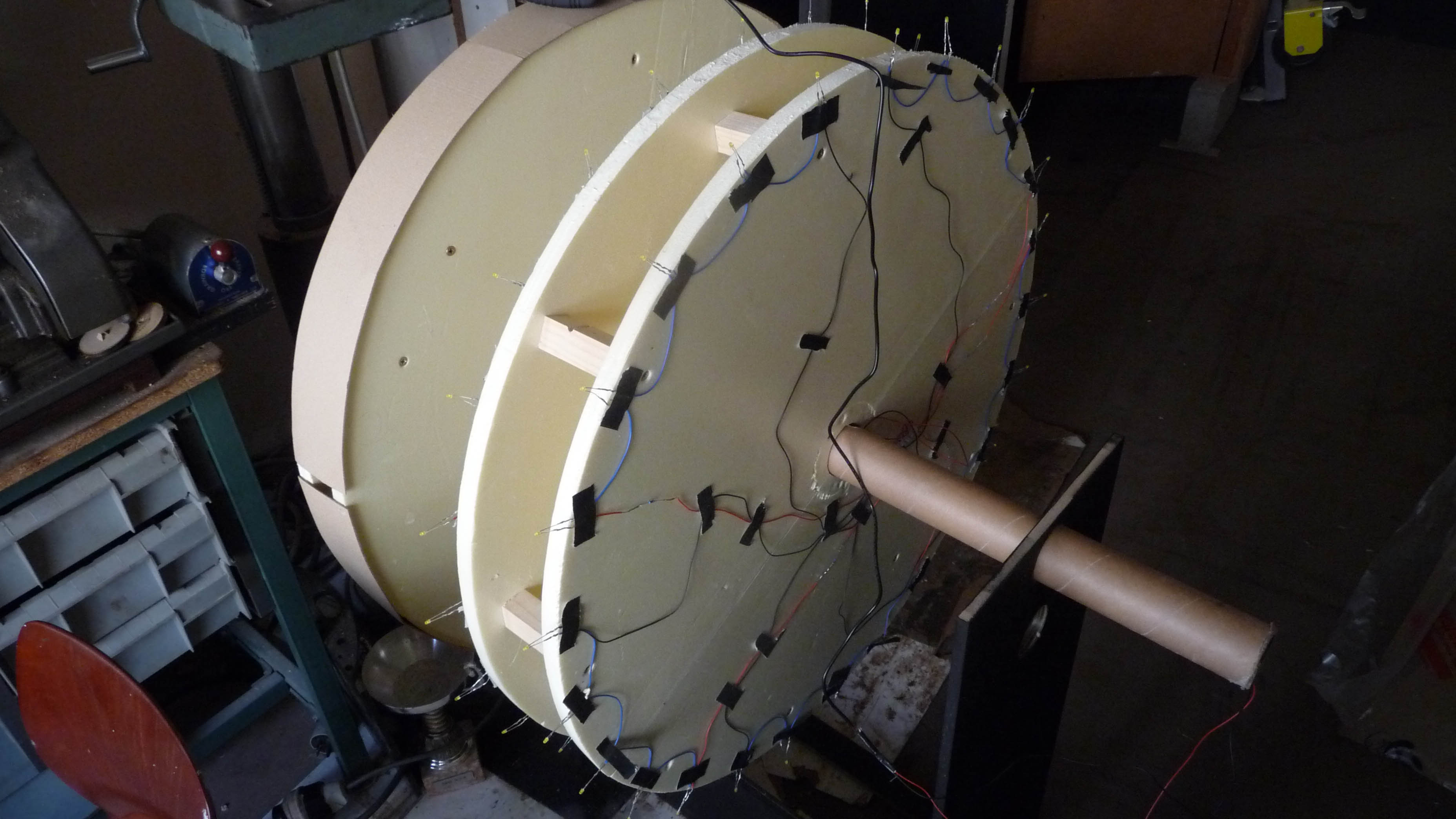 Those street lamps were crazily tiny. It took us a whole day and night.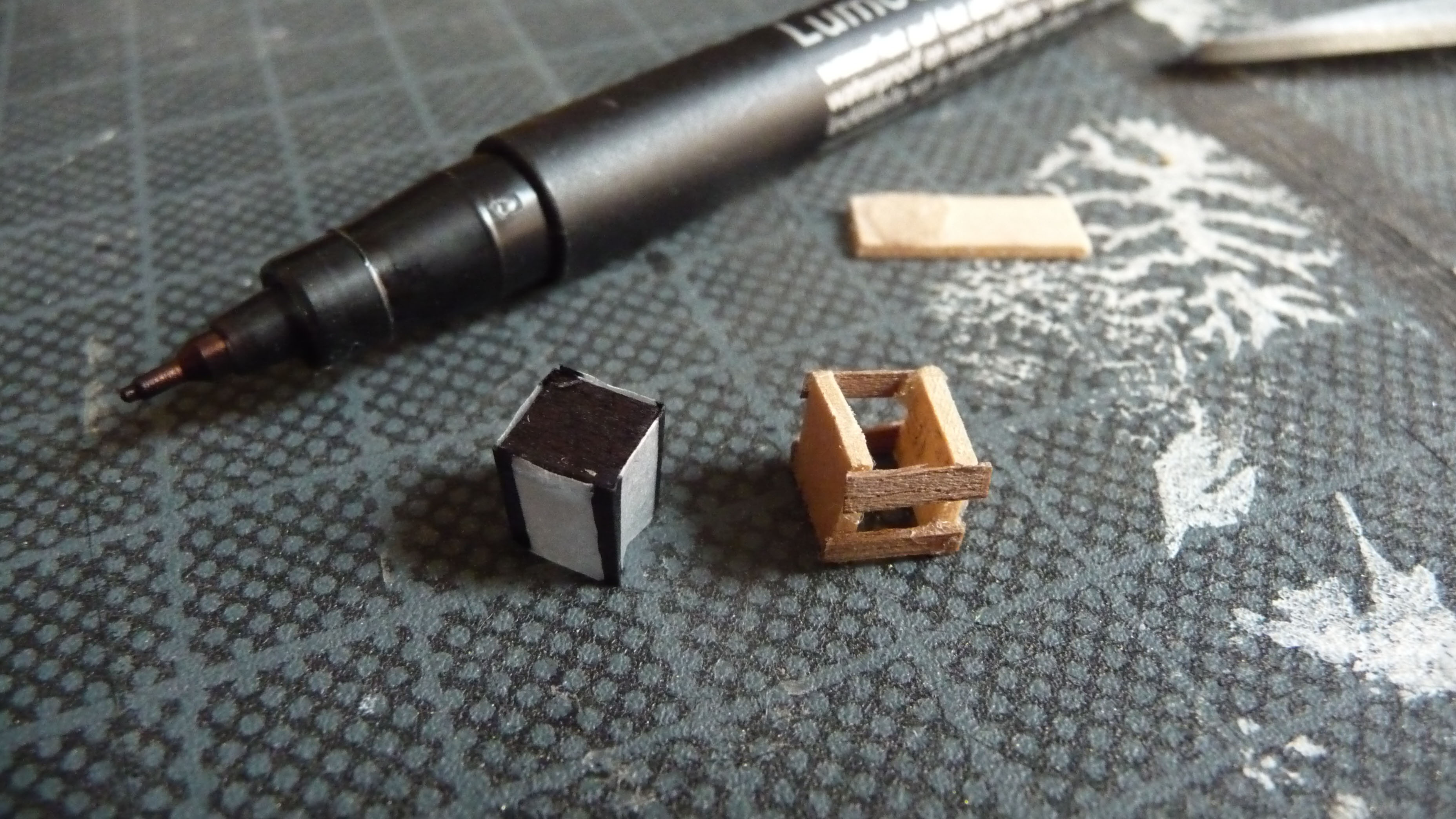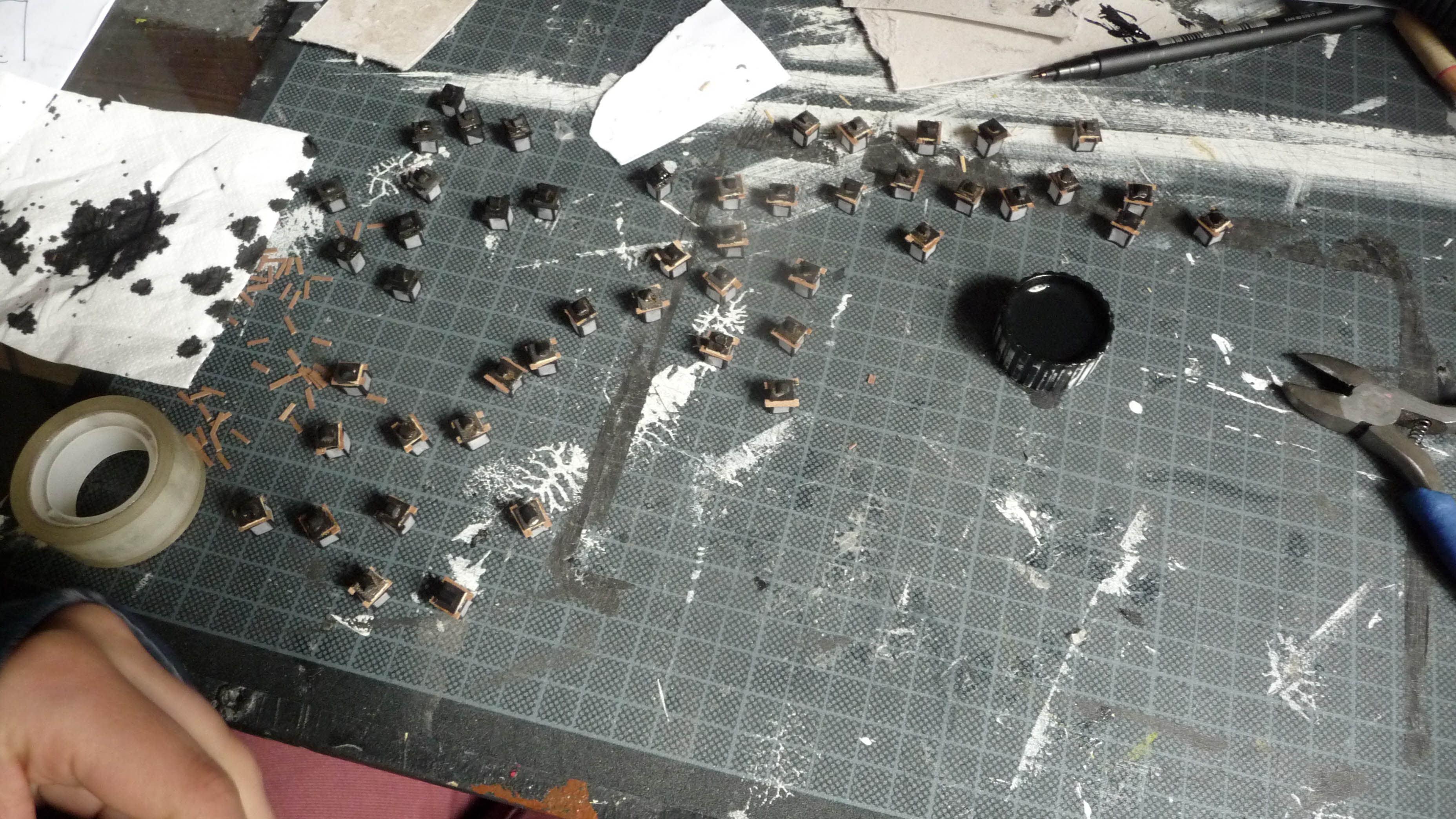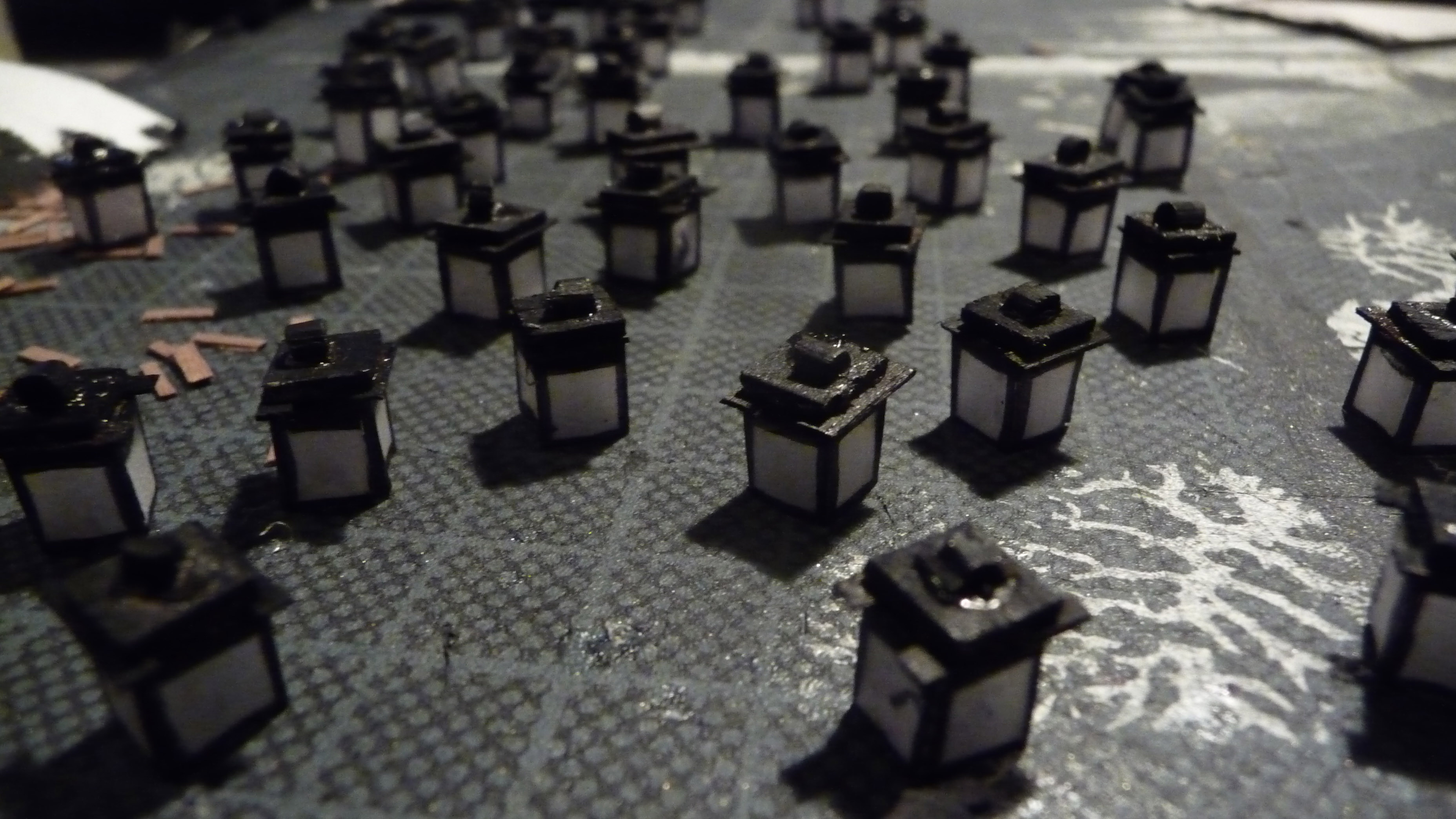 But it looked good with the lights inside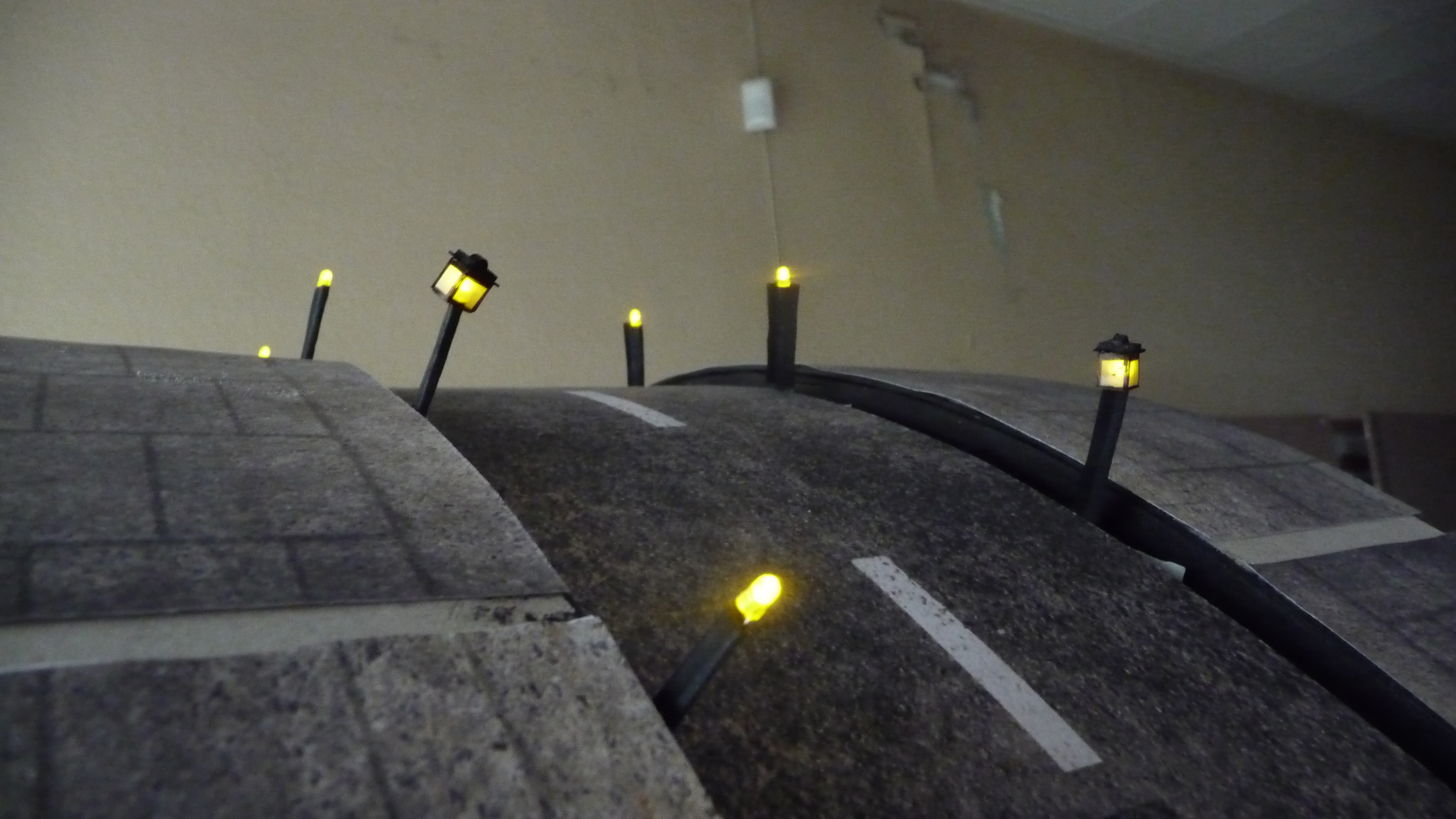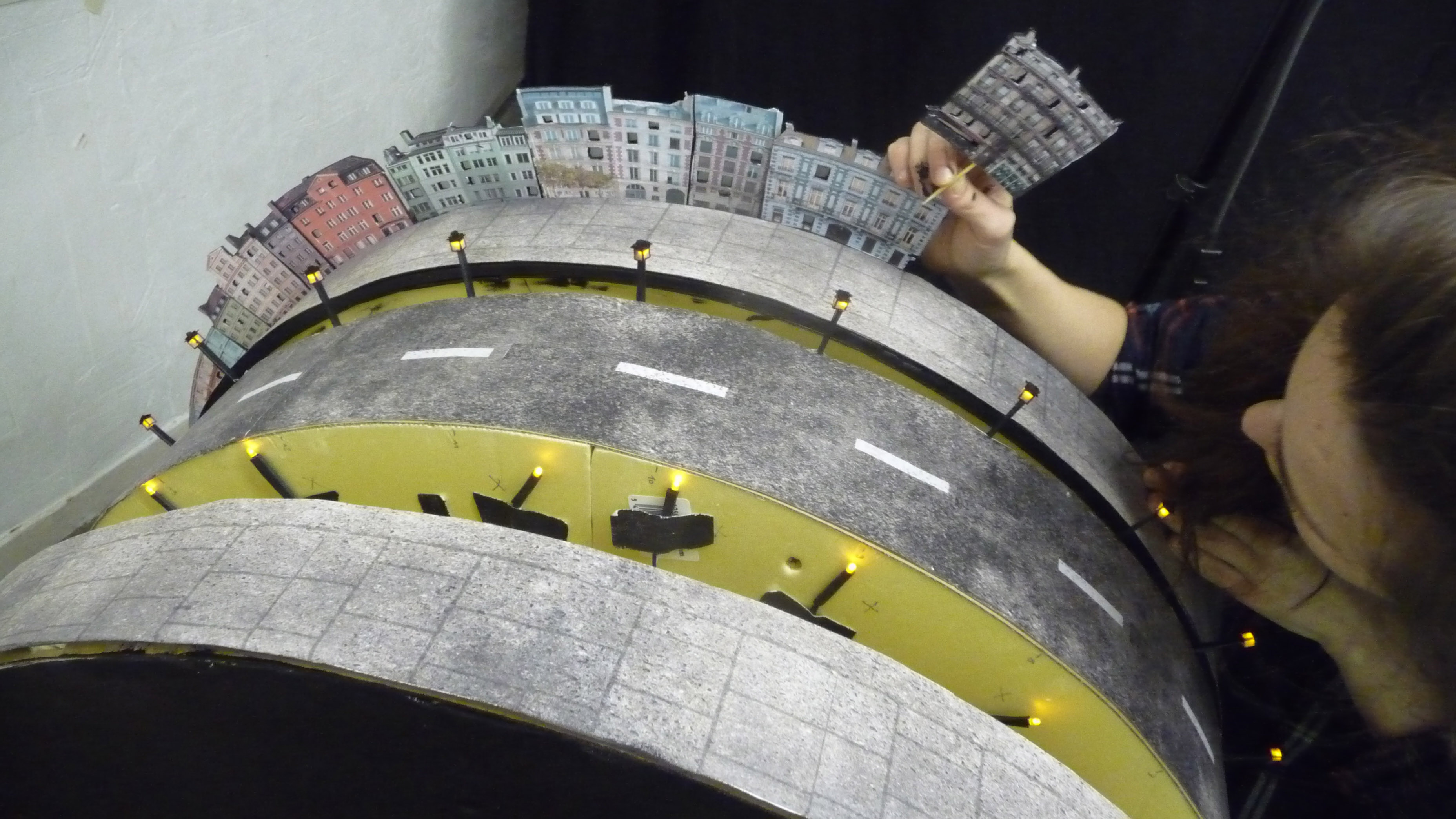 Ready for shooting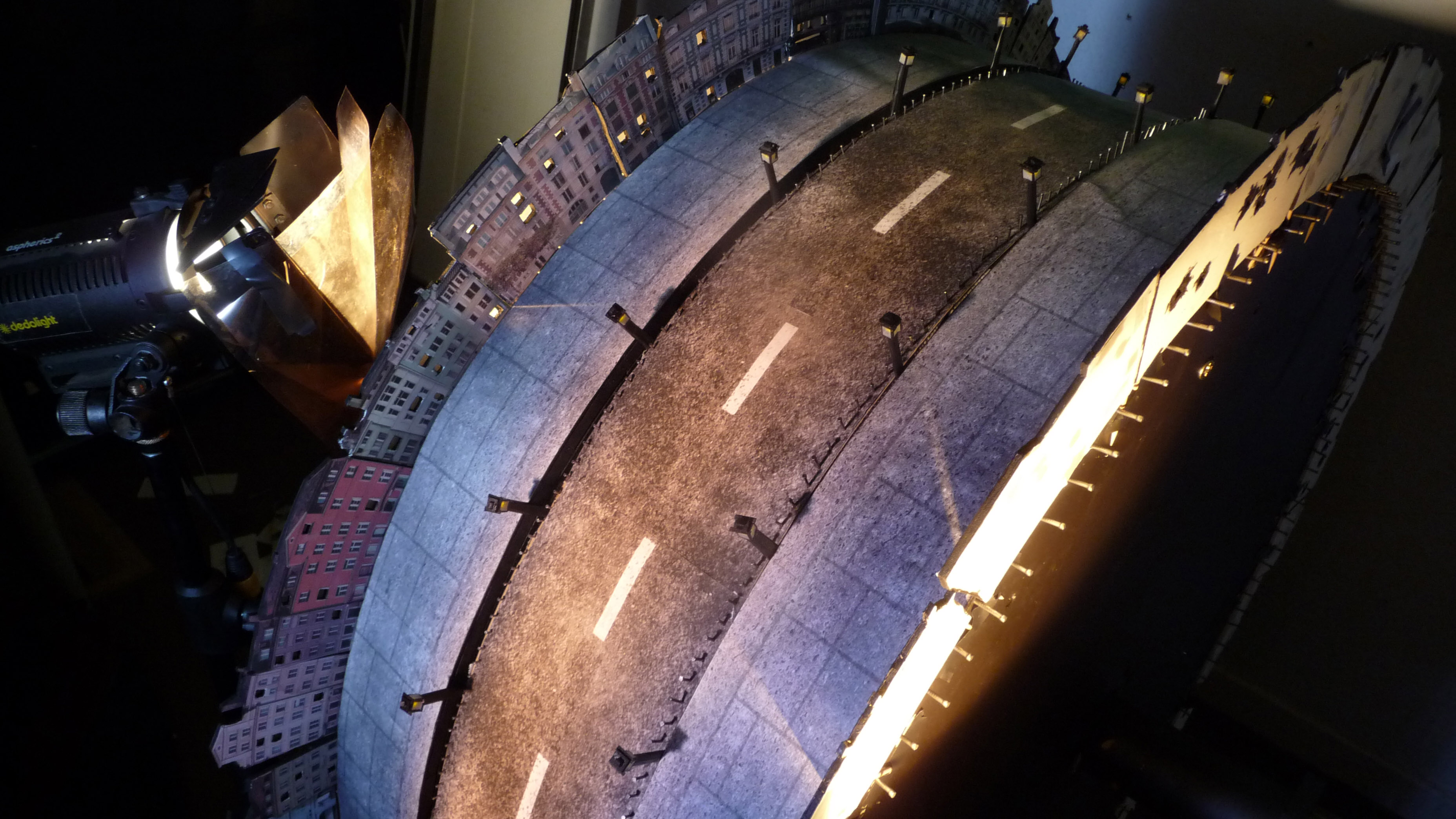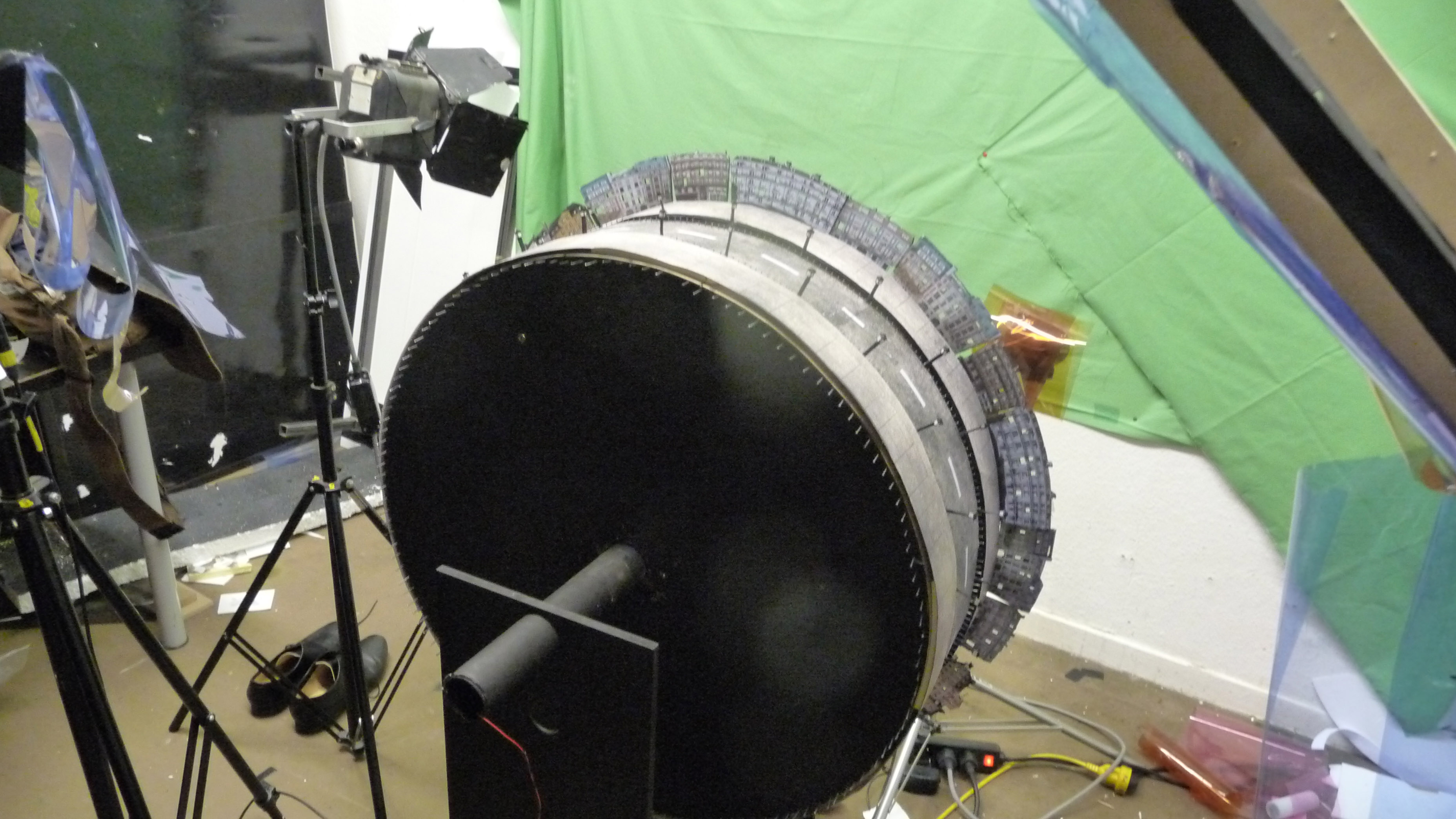 ---
Permalink to this page