CEUX QUI RESTENT – THOSE WHO REMAIN
The film
Origins
When my friend Amaury Vanderborght, an acrobat, came to me with this idea, I was over the moon. He was working on the topic of collective and intimate memory. He wanted to explore this subject in a visual way, aside from the show he is preparing in 2017.
"Ceux qui restent" is an ongoing documentary project, employing different mediums. Whether we use visual arts, cinema, acrobatics, the core is always testimonies of third-generation people. We want to collect and transform these fragile individual memories, that are destined to disappear.
Film & Workshop
In november 2016, we did a workshop in Paris with Maif Social Club. The result is a short film. Here is the trailer:
Check out our Facebook page !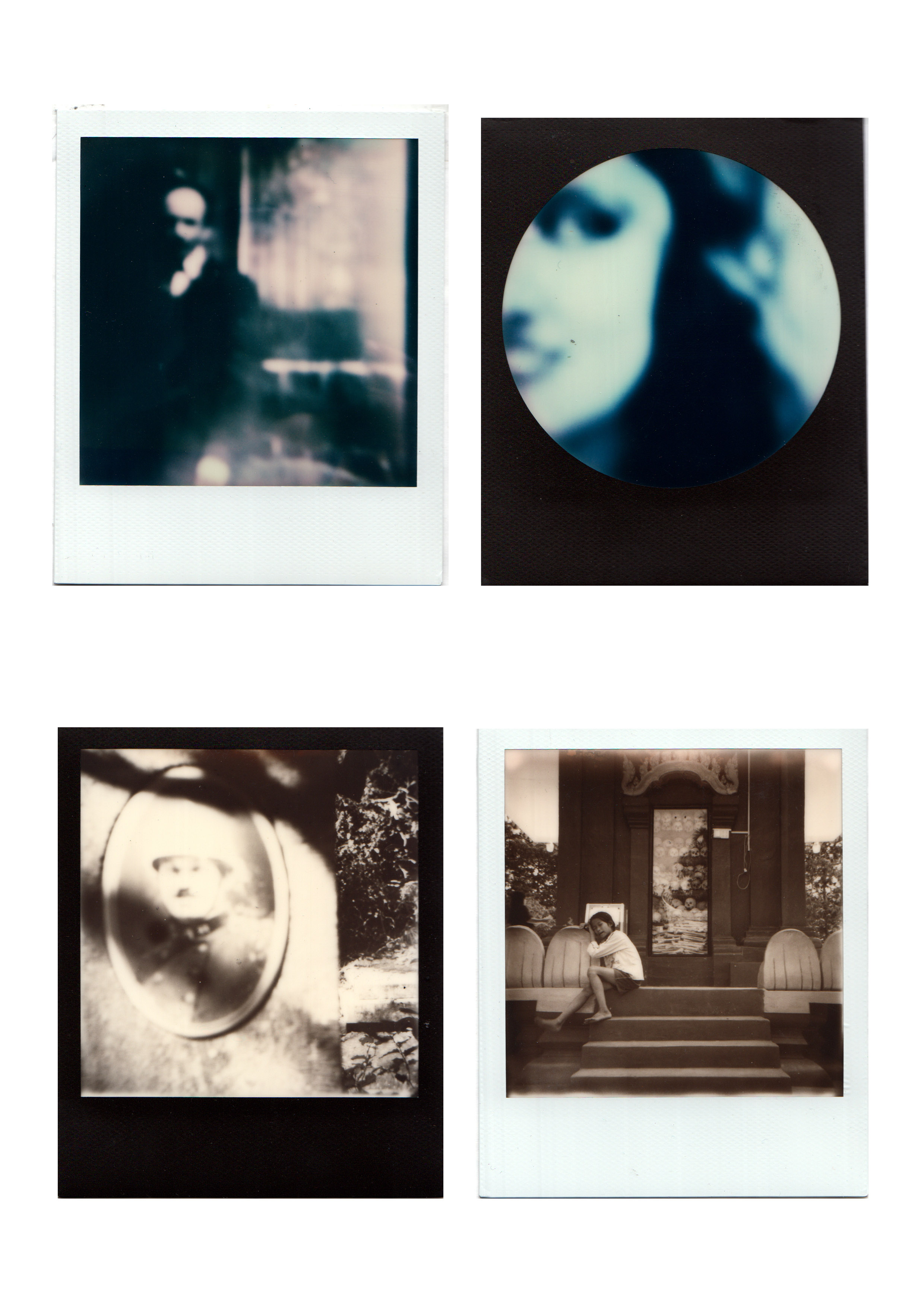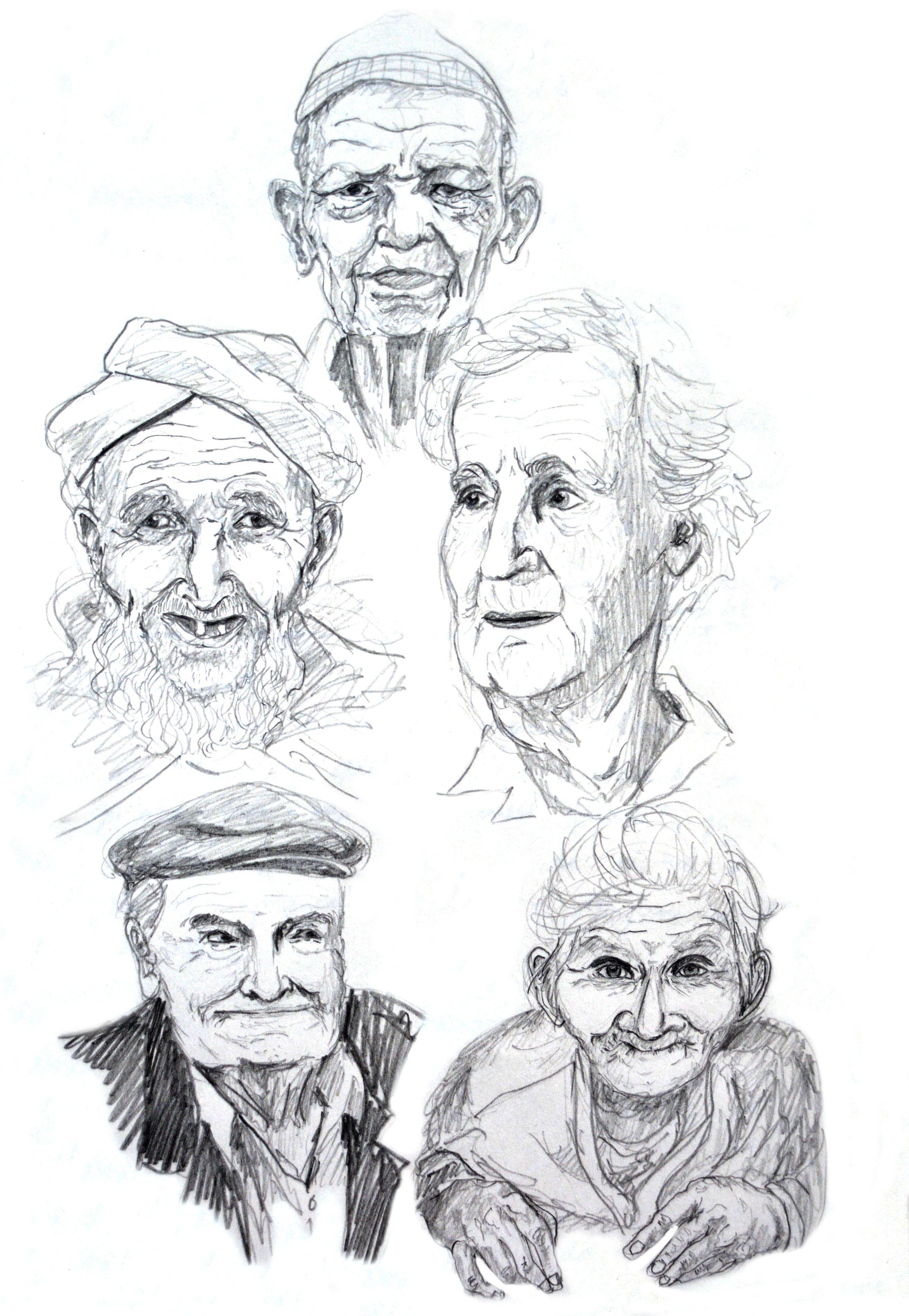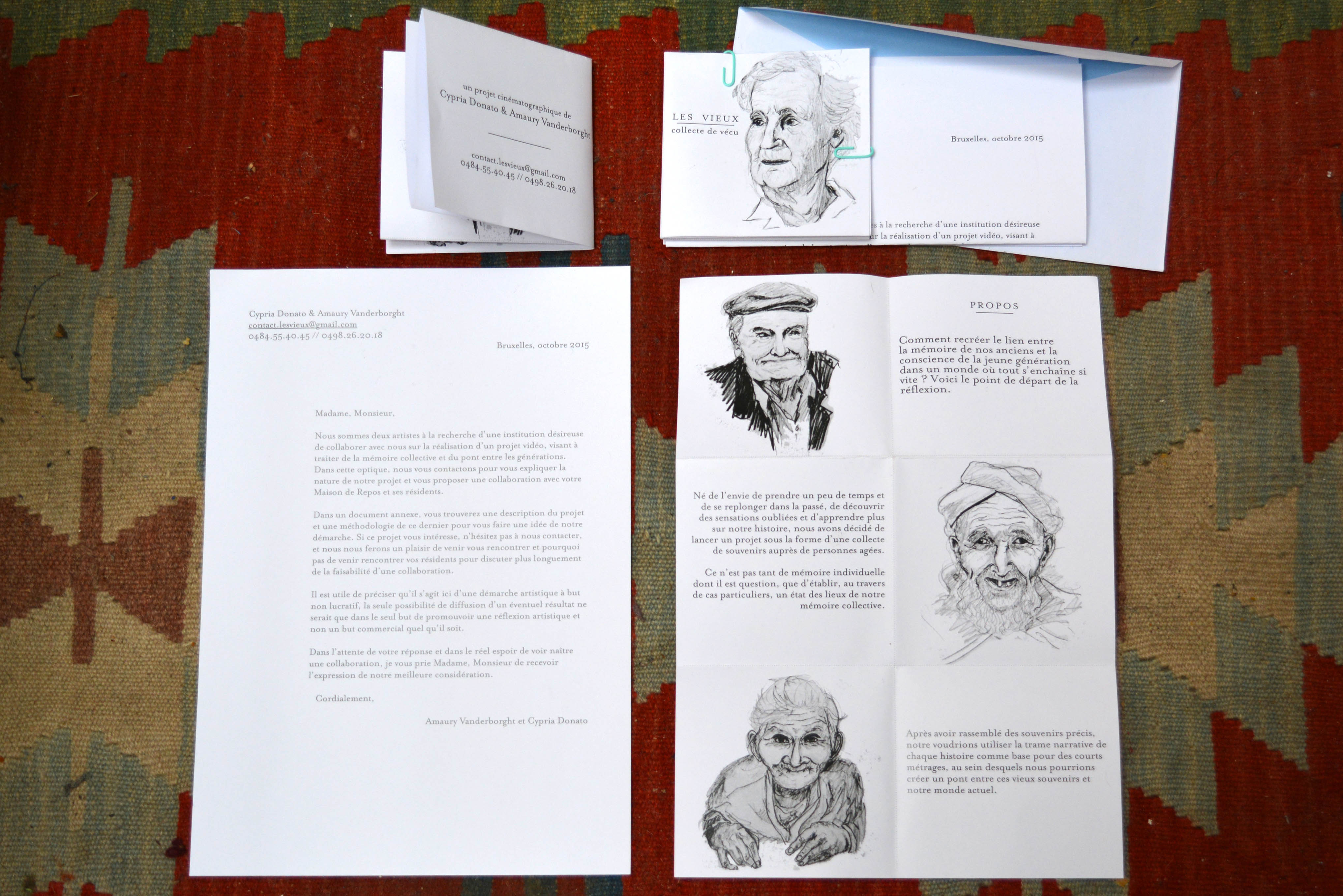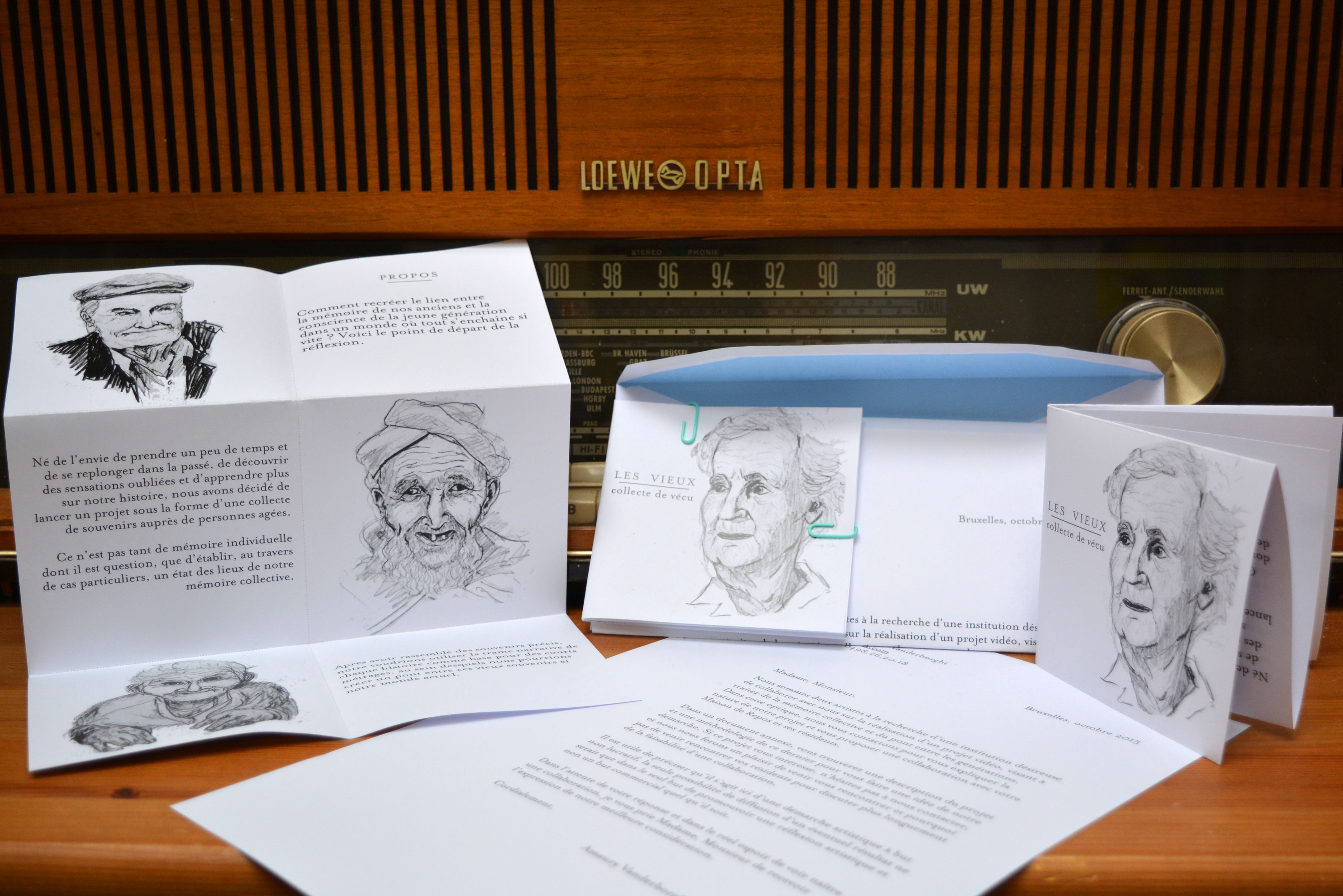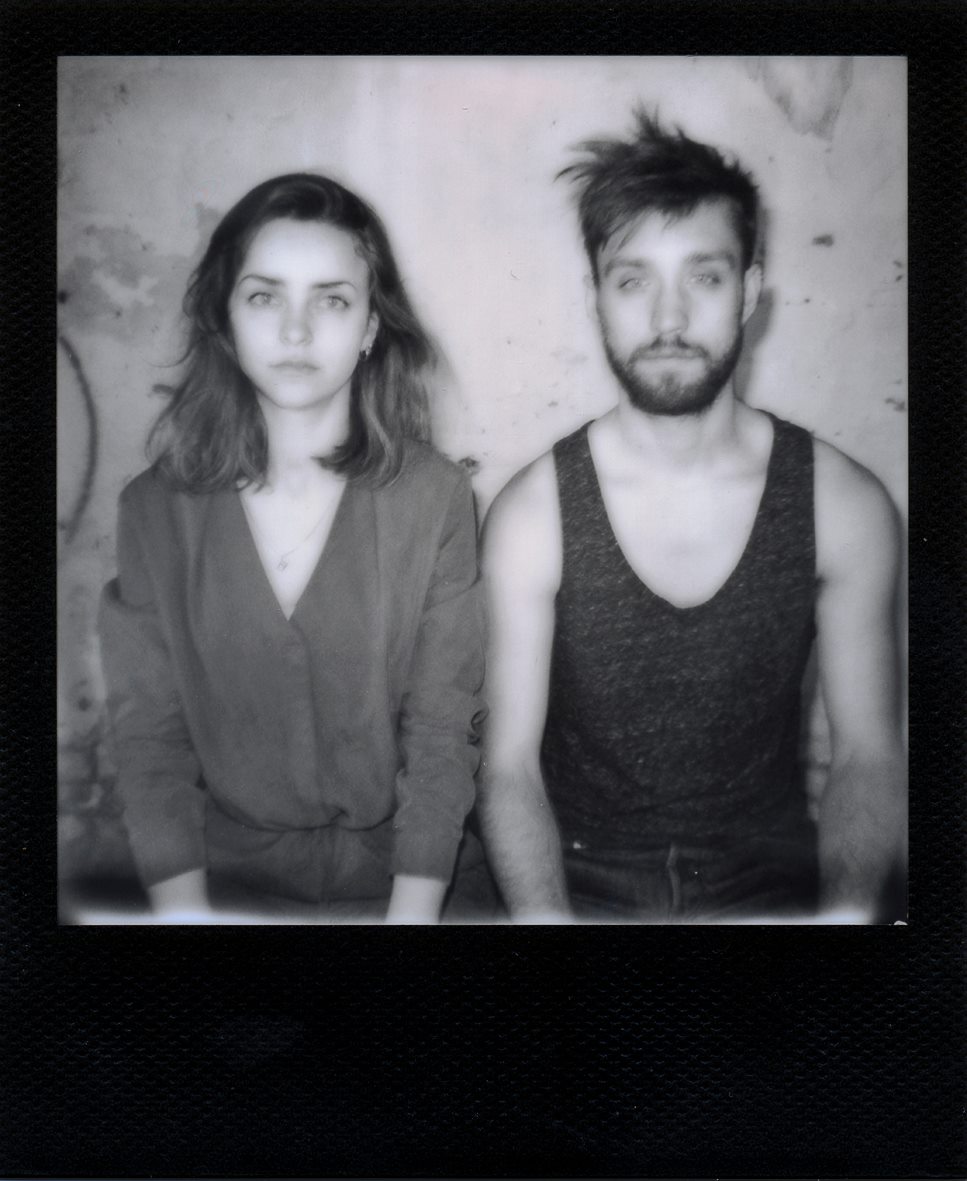 Installation
During the "Match" exhibition at Bozar on may 7th 2016, we presented a first version of the installation. As a film of the different testimonies was screened, I was drawing, overlaying the projection, using tracing paper and ink. Meanwhile, Amaury was transcribing what was said during the film. The result was a room filled with paper, documents, quotes and drawings. It was a first attempt, but we were not satisfied with it. The research continues.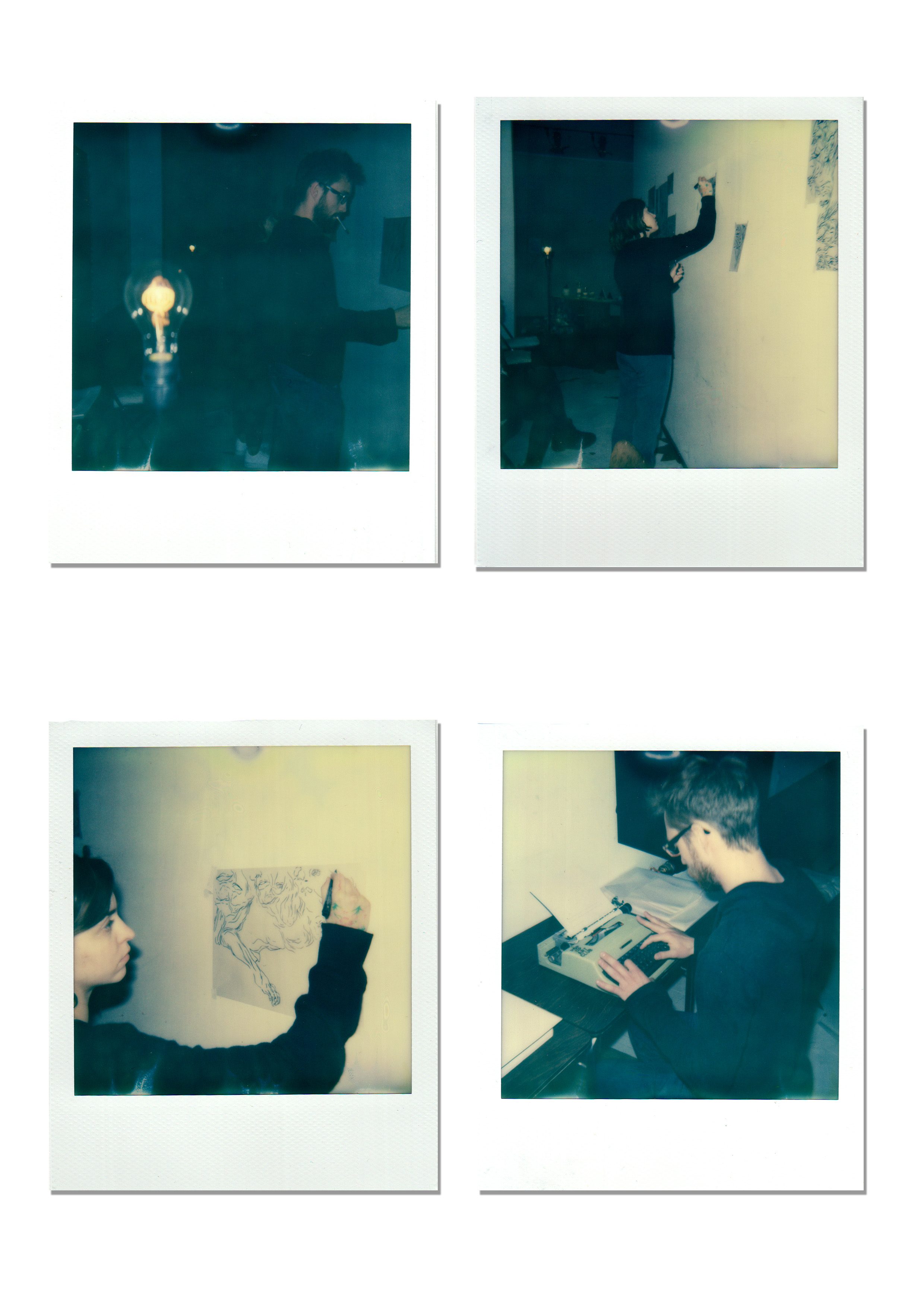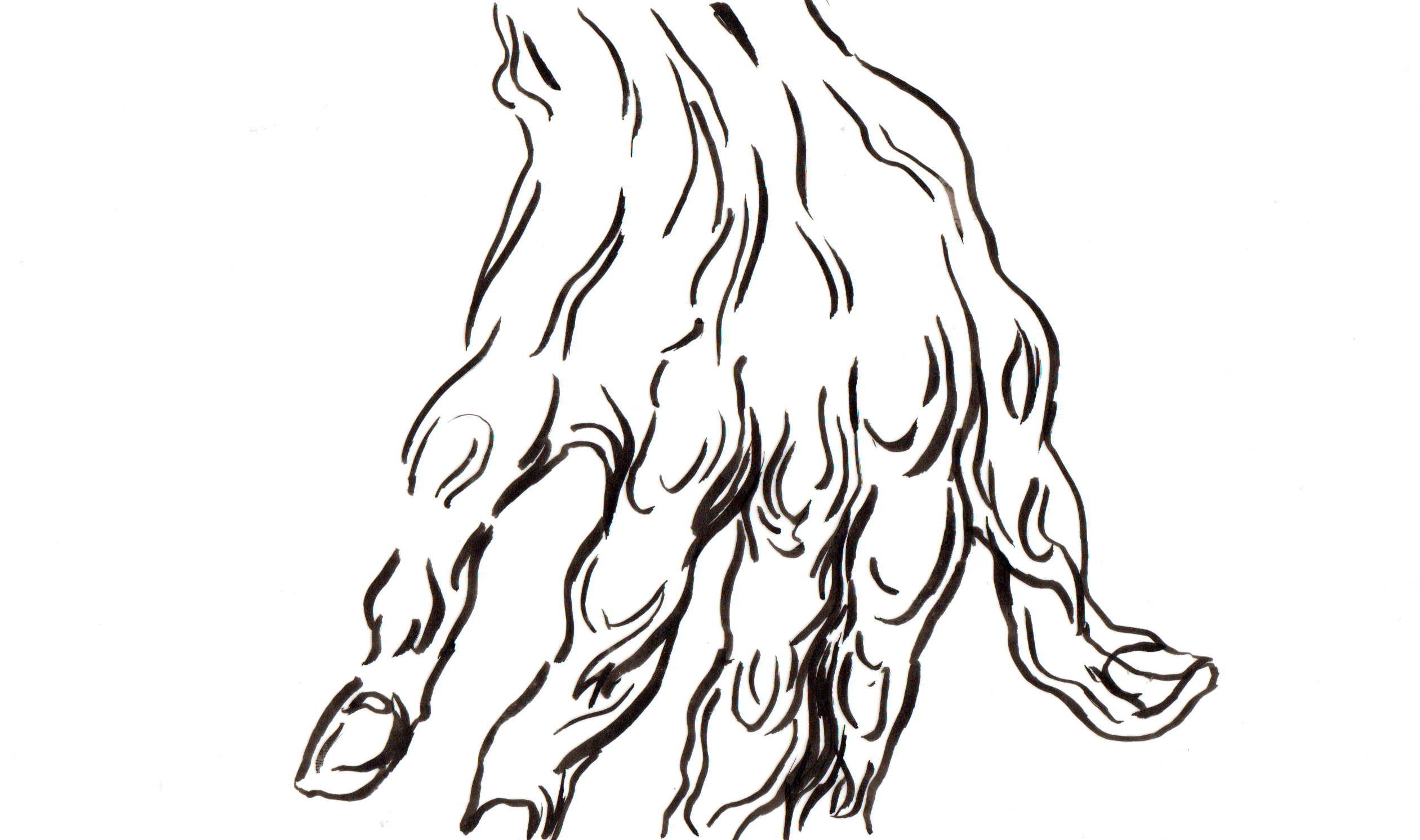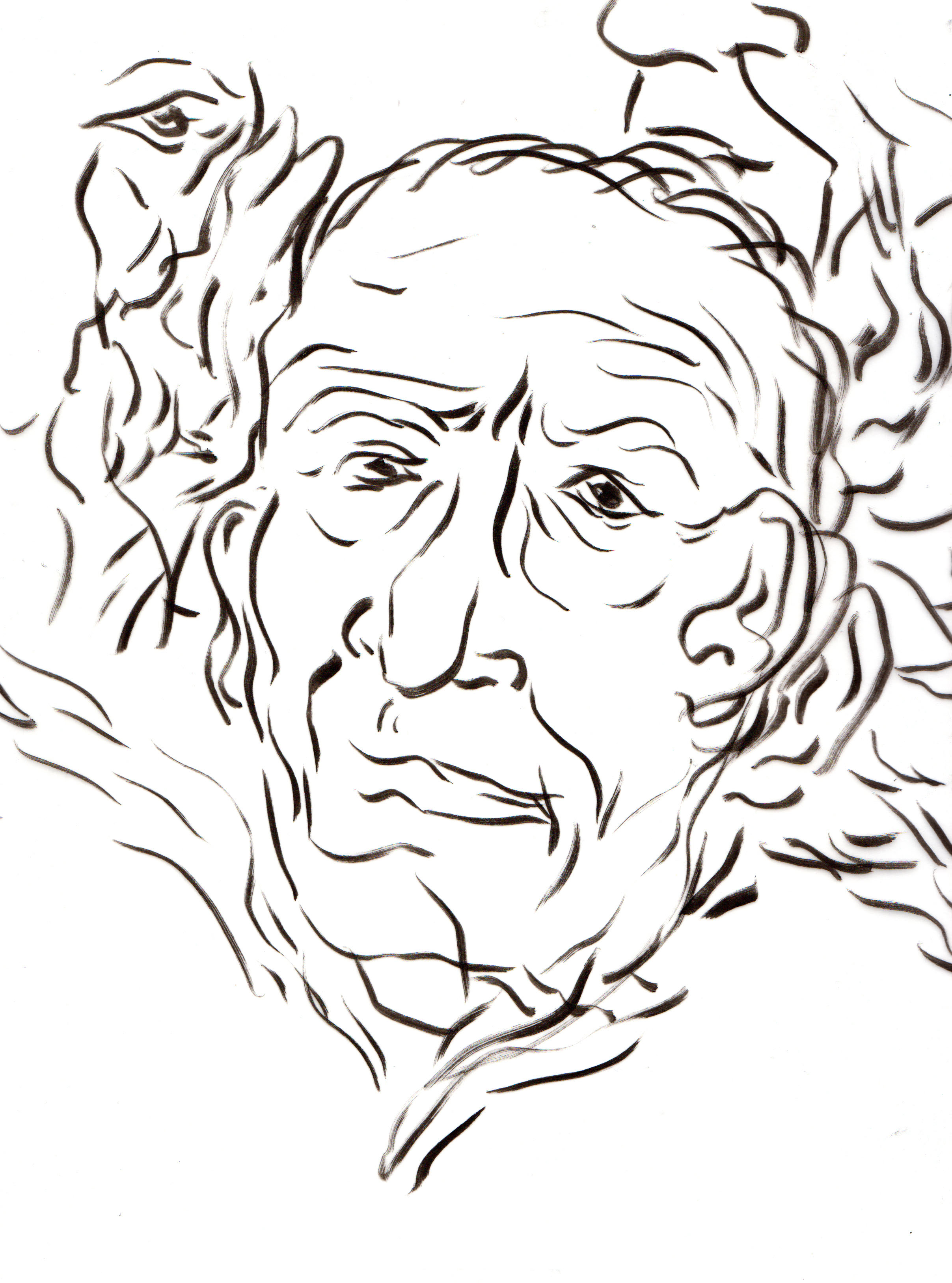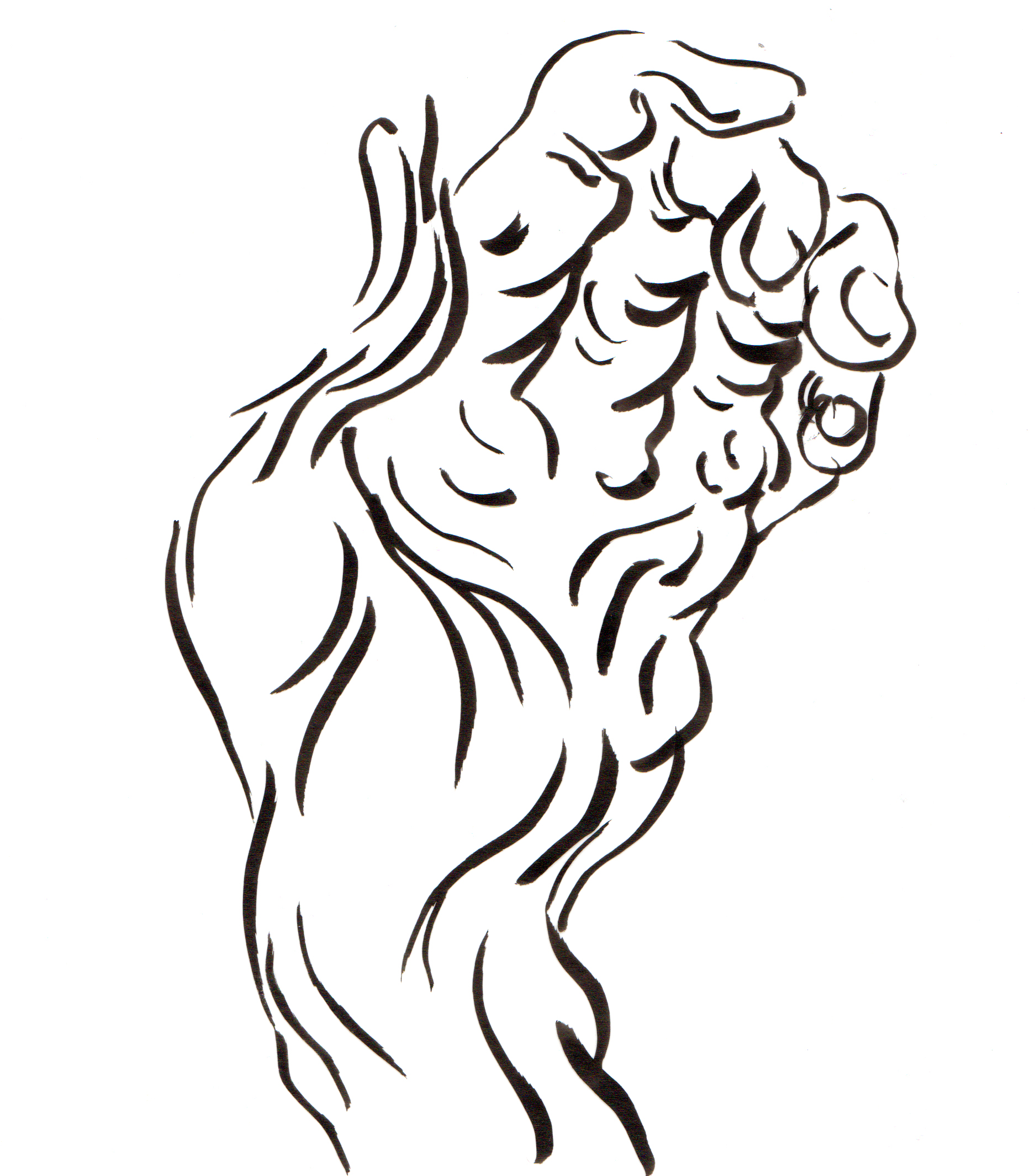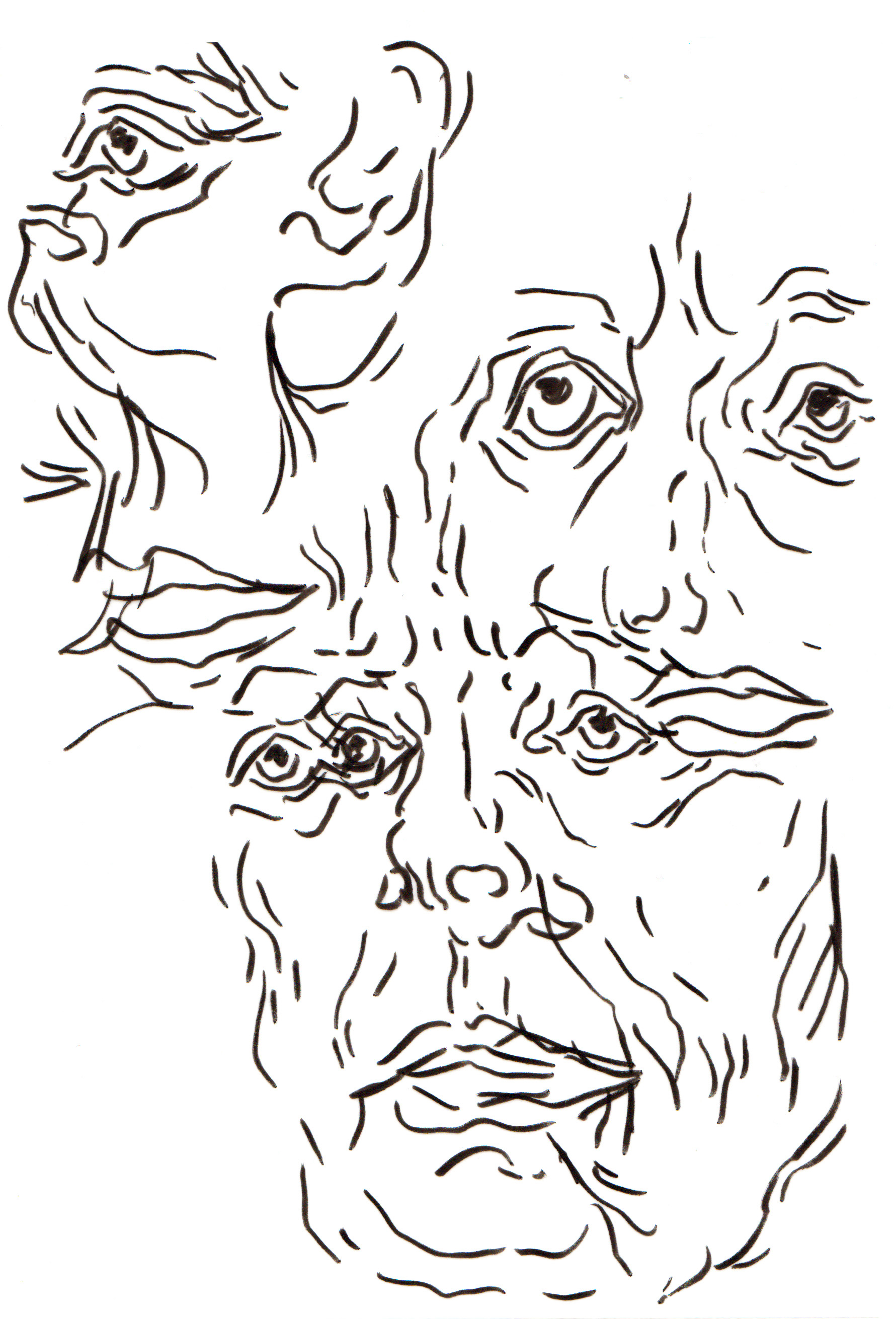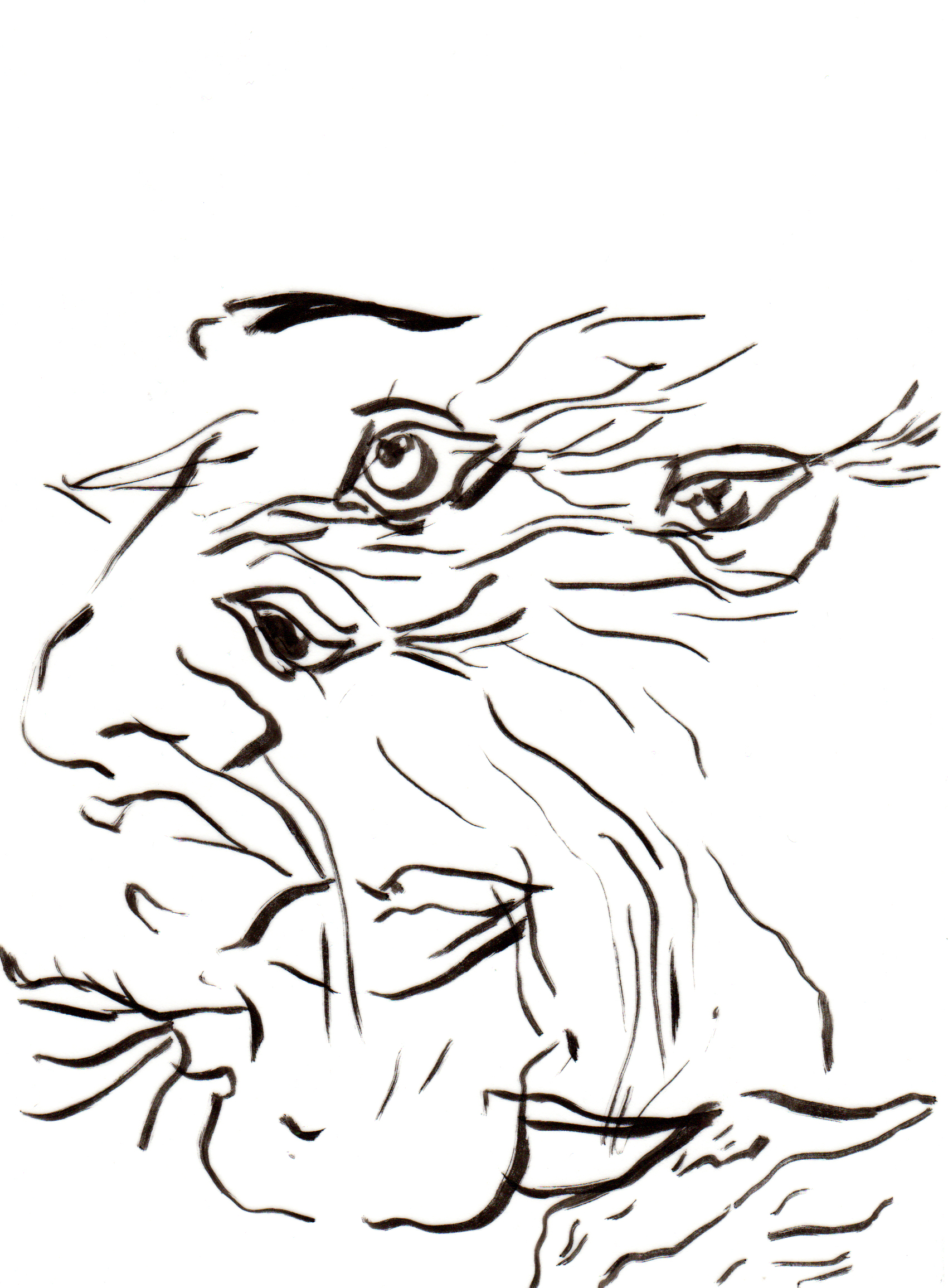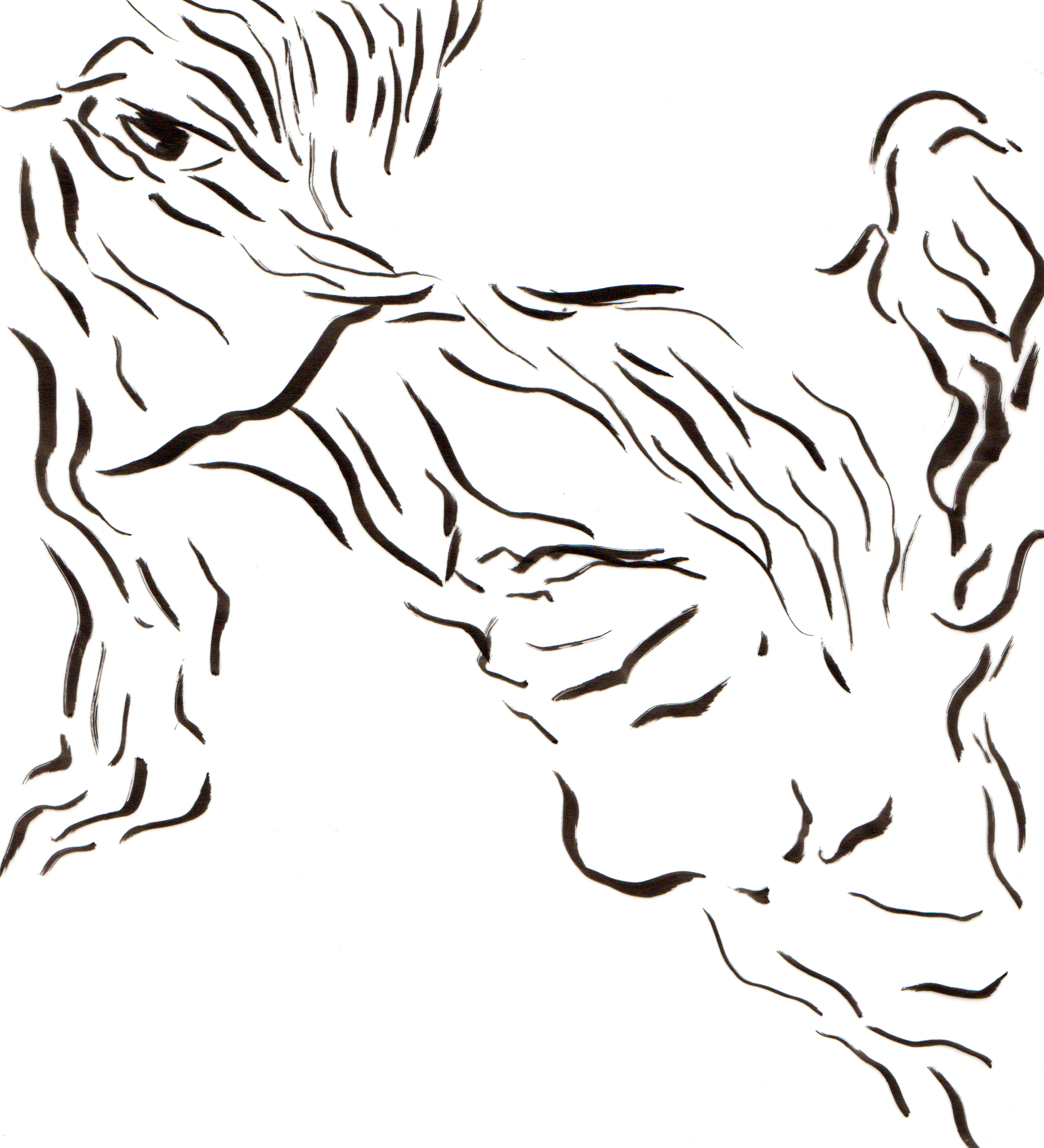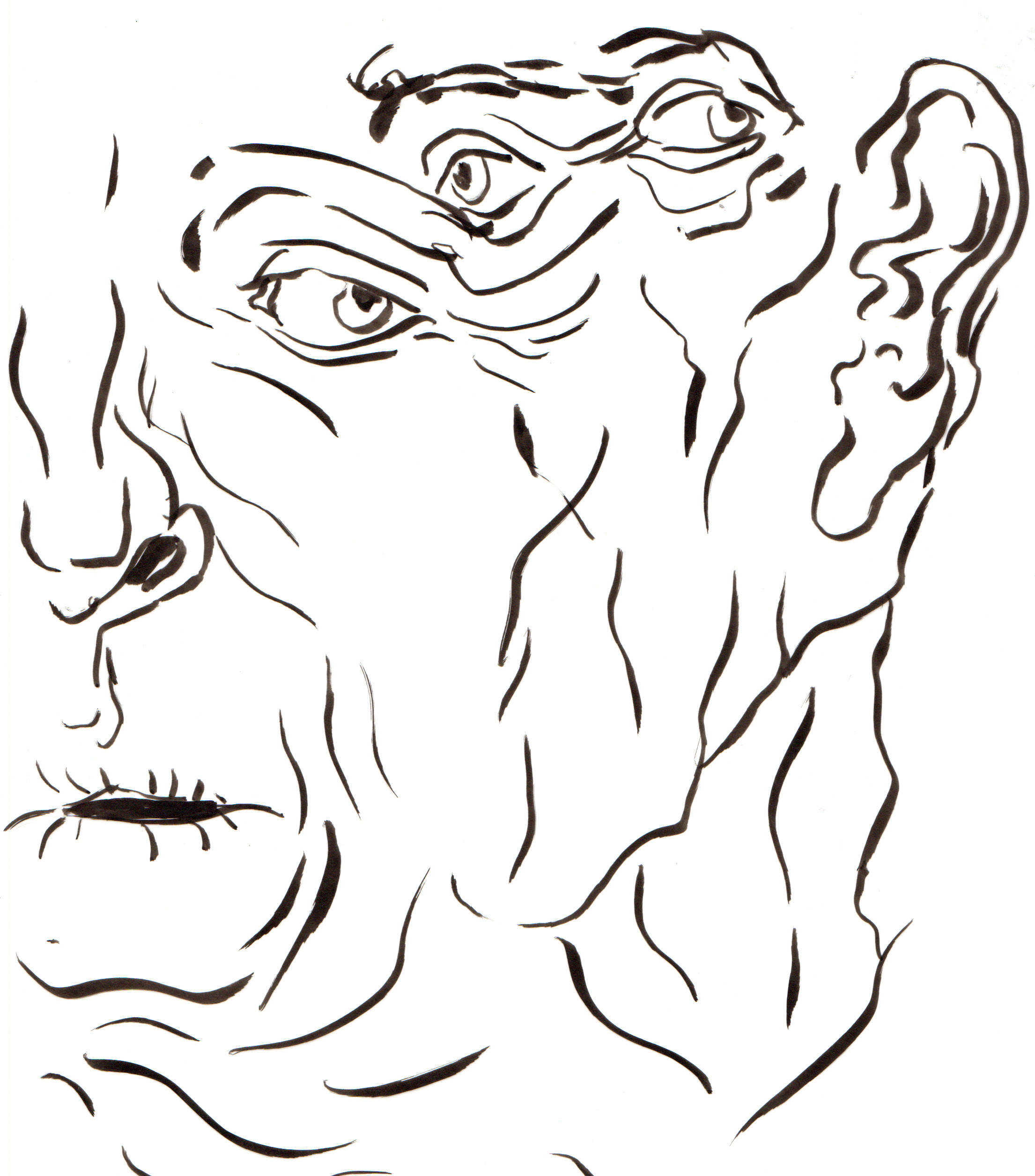 Series
We decided to make a short 12 episode series out the testimonies we gathered so far. One episode, one person. All the episodes available here !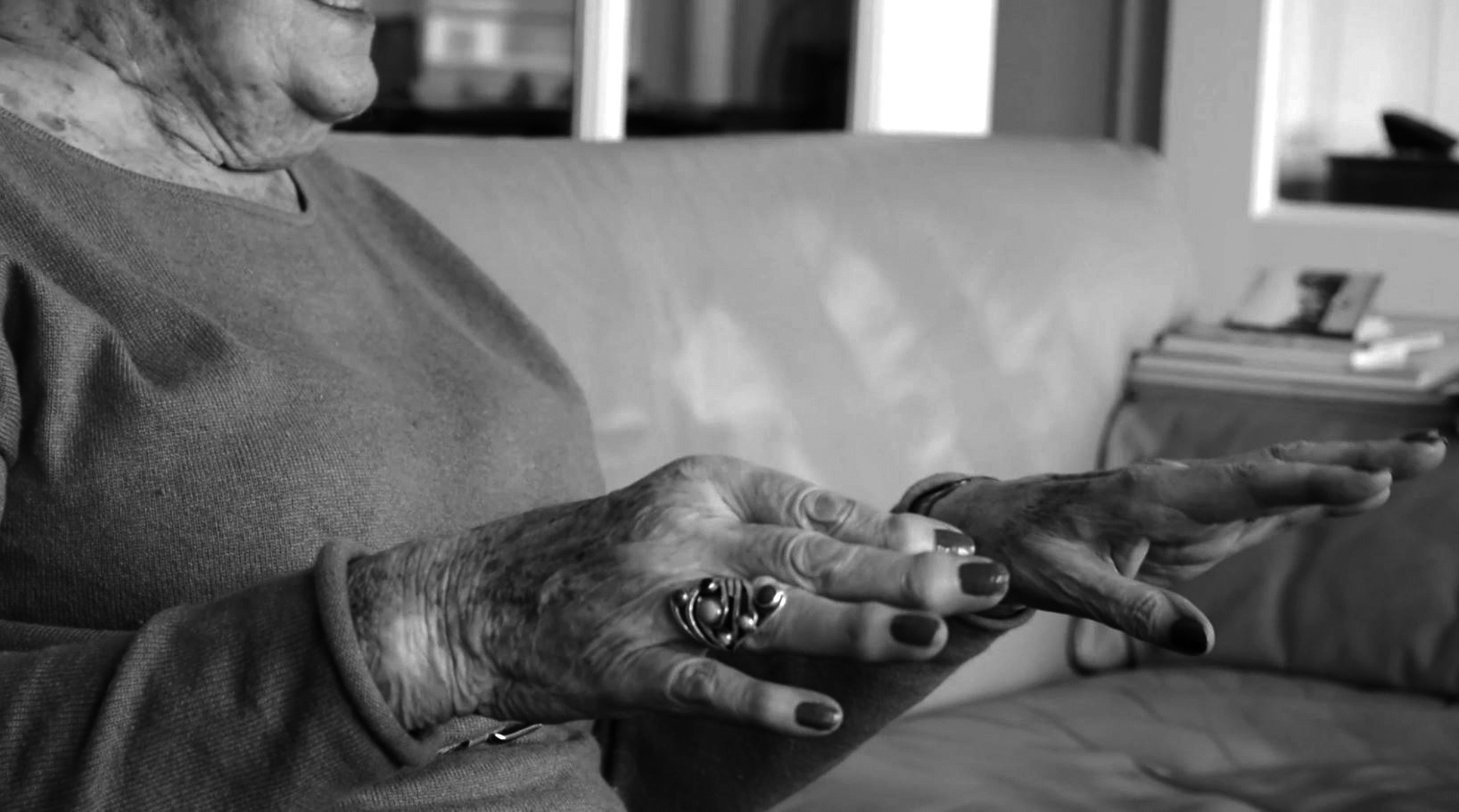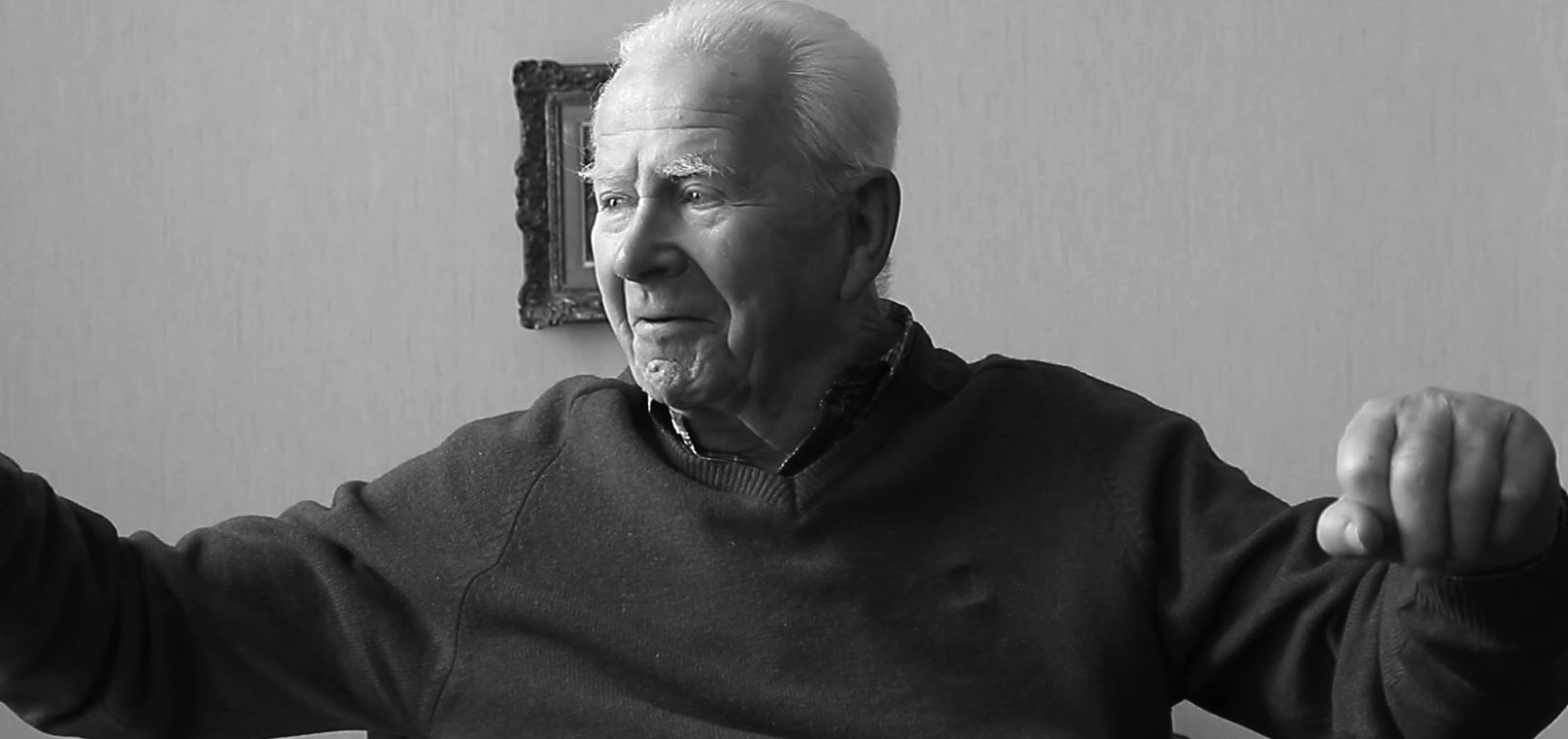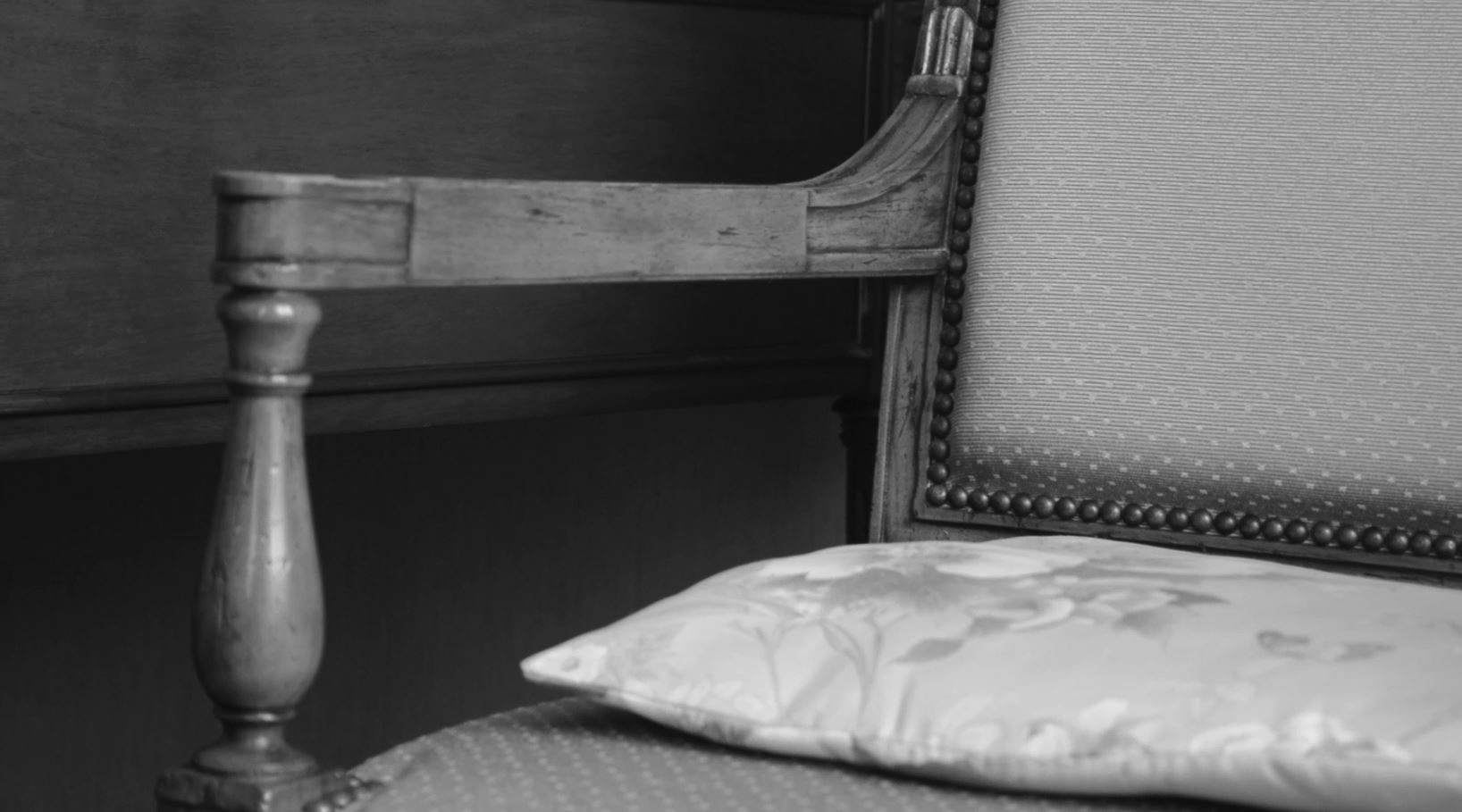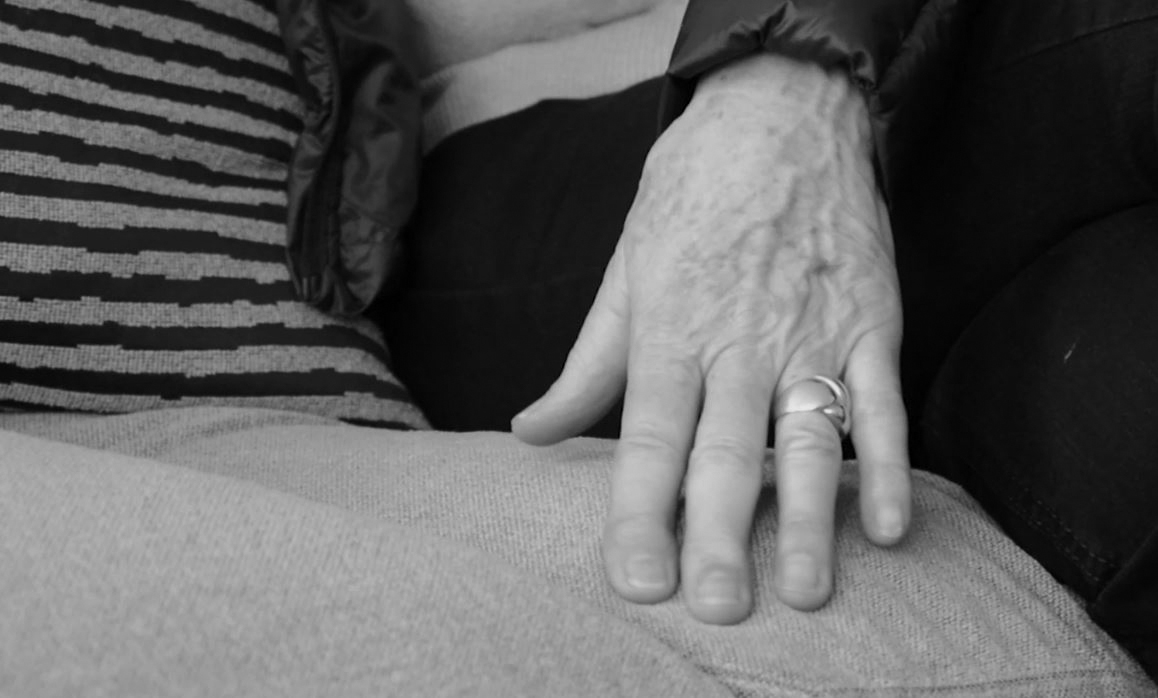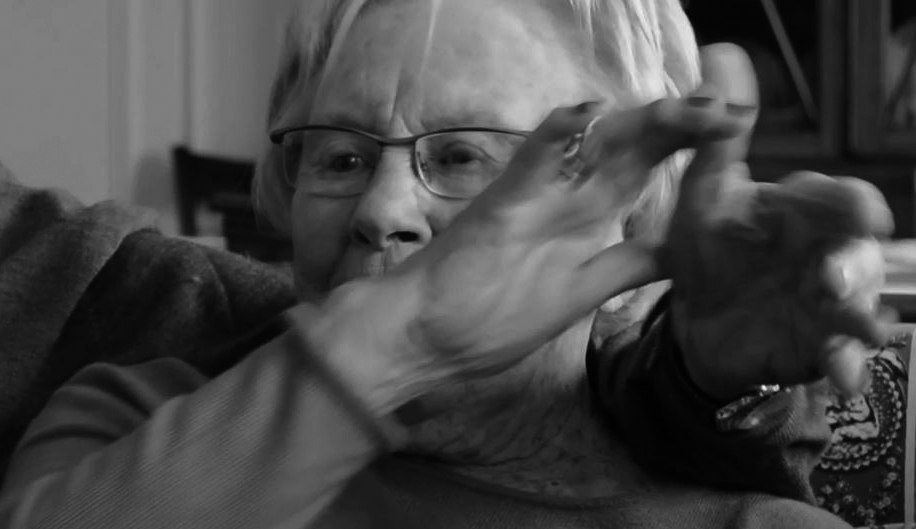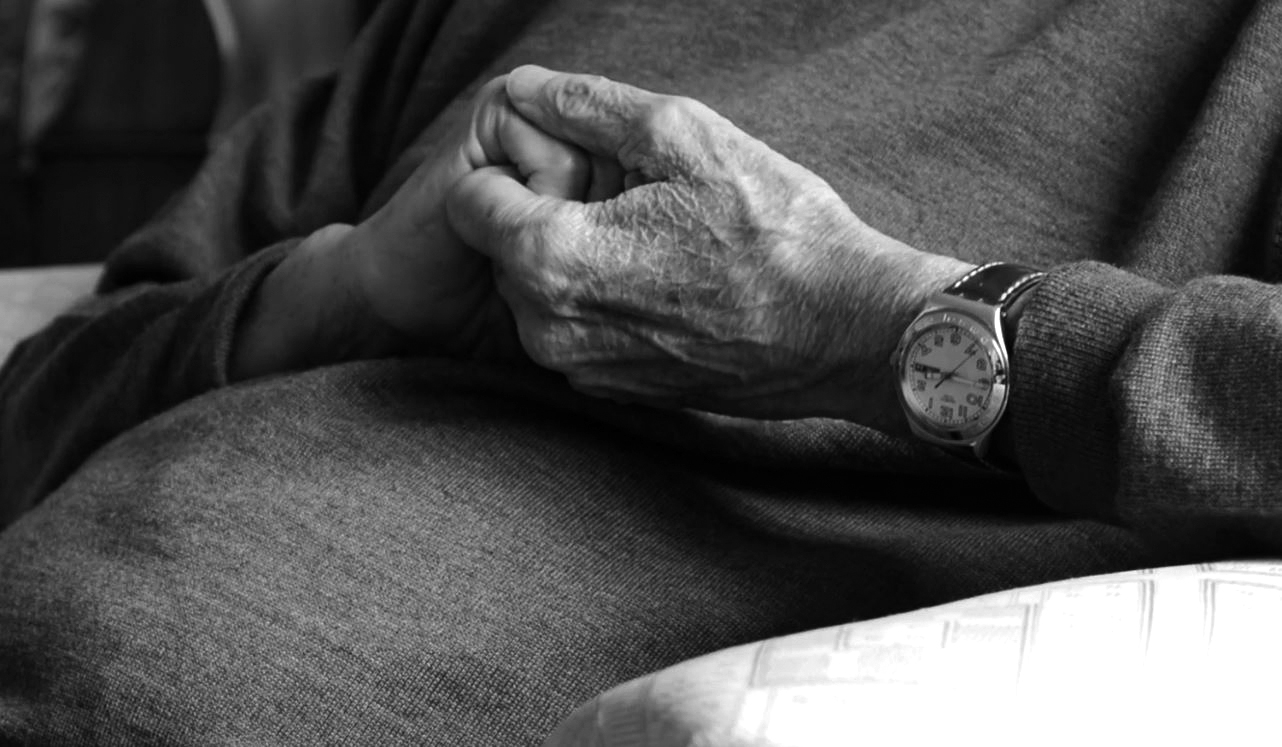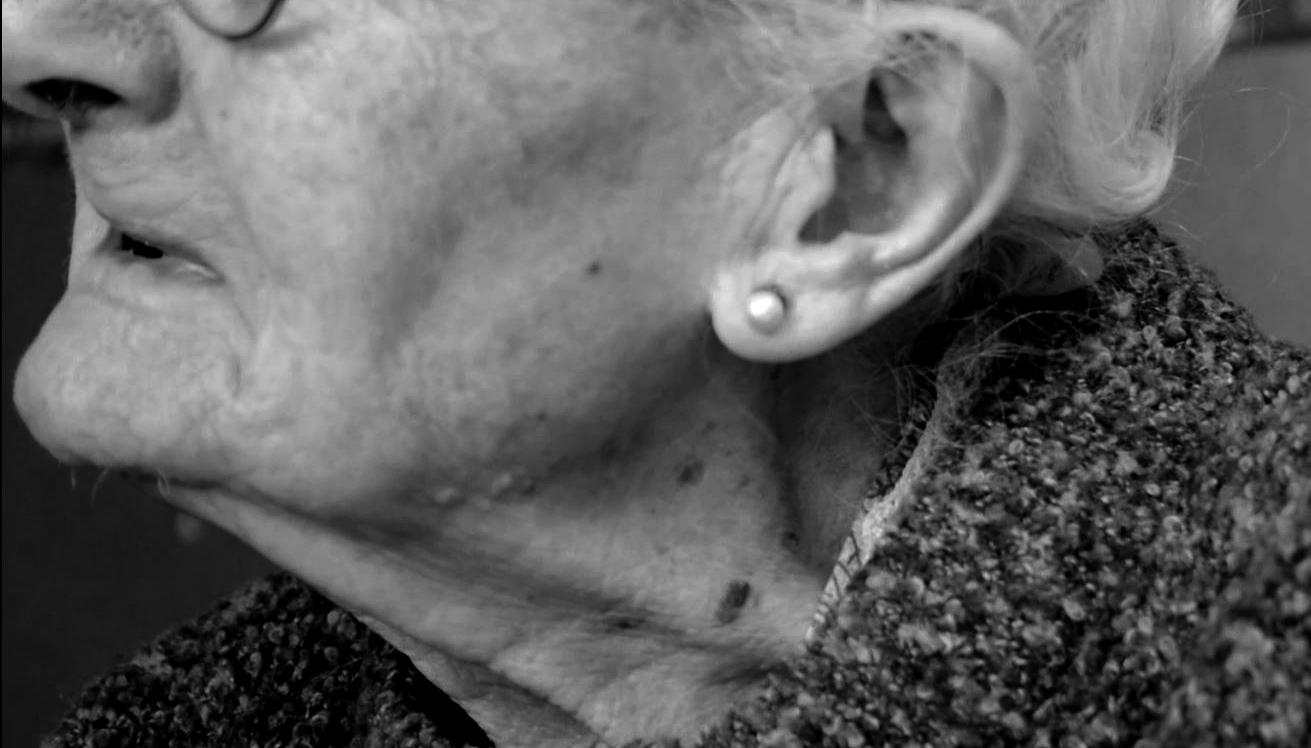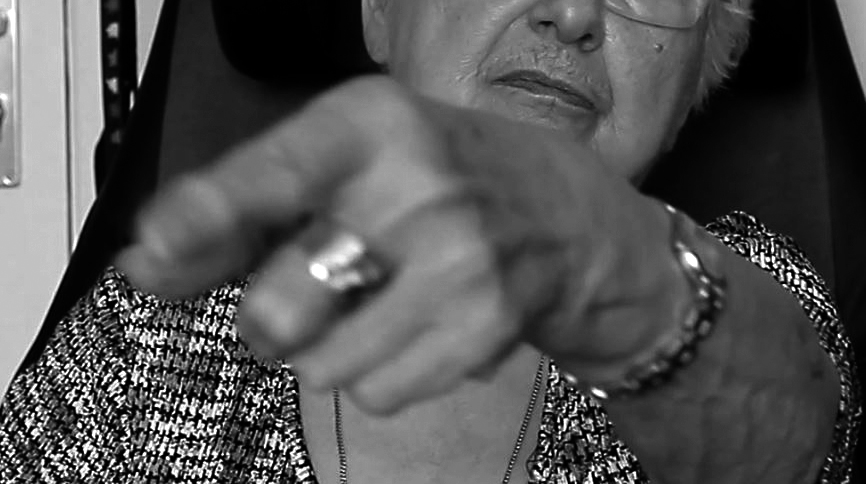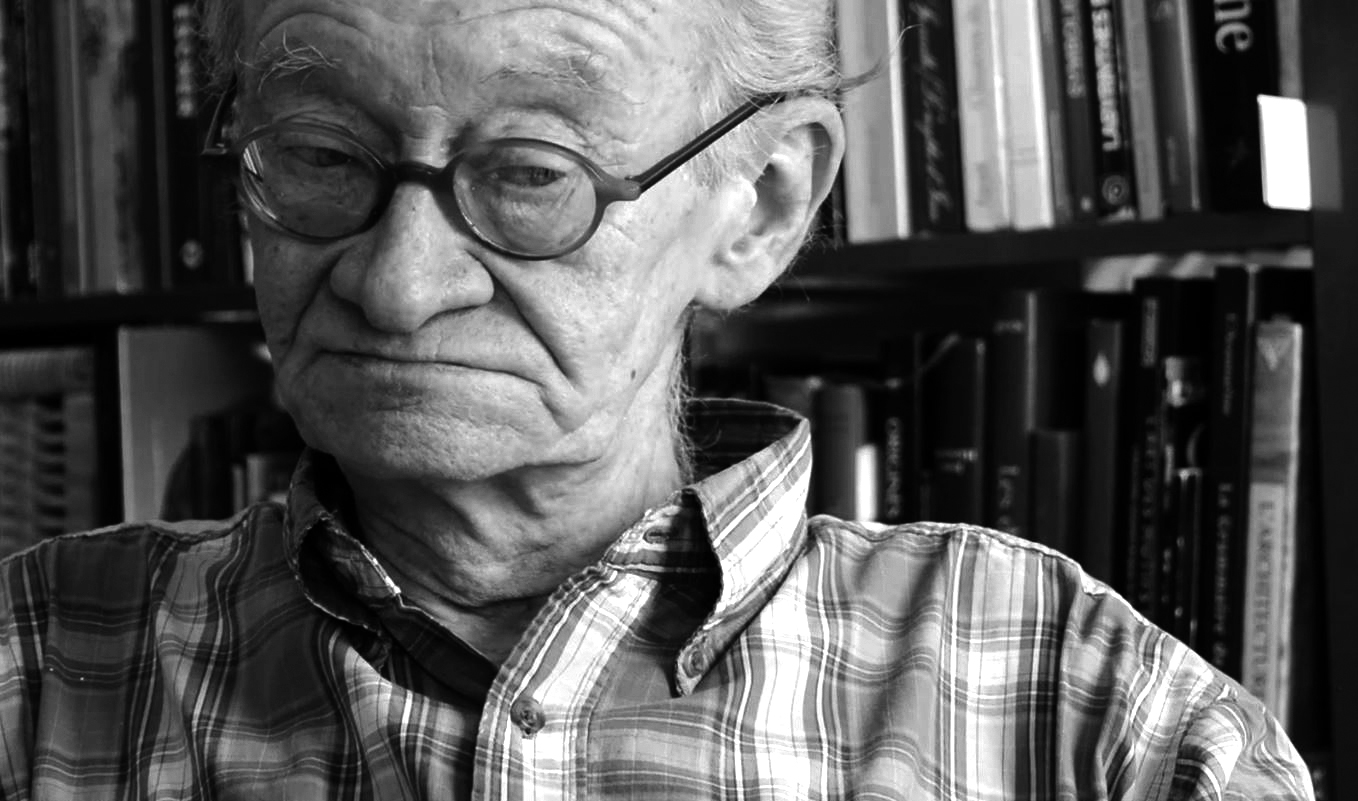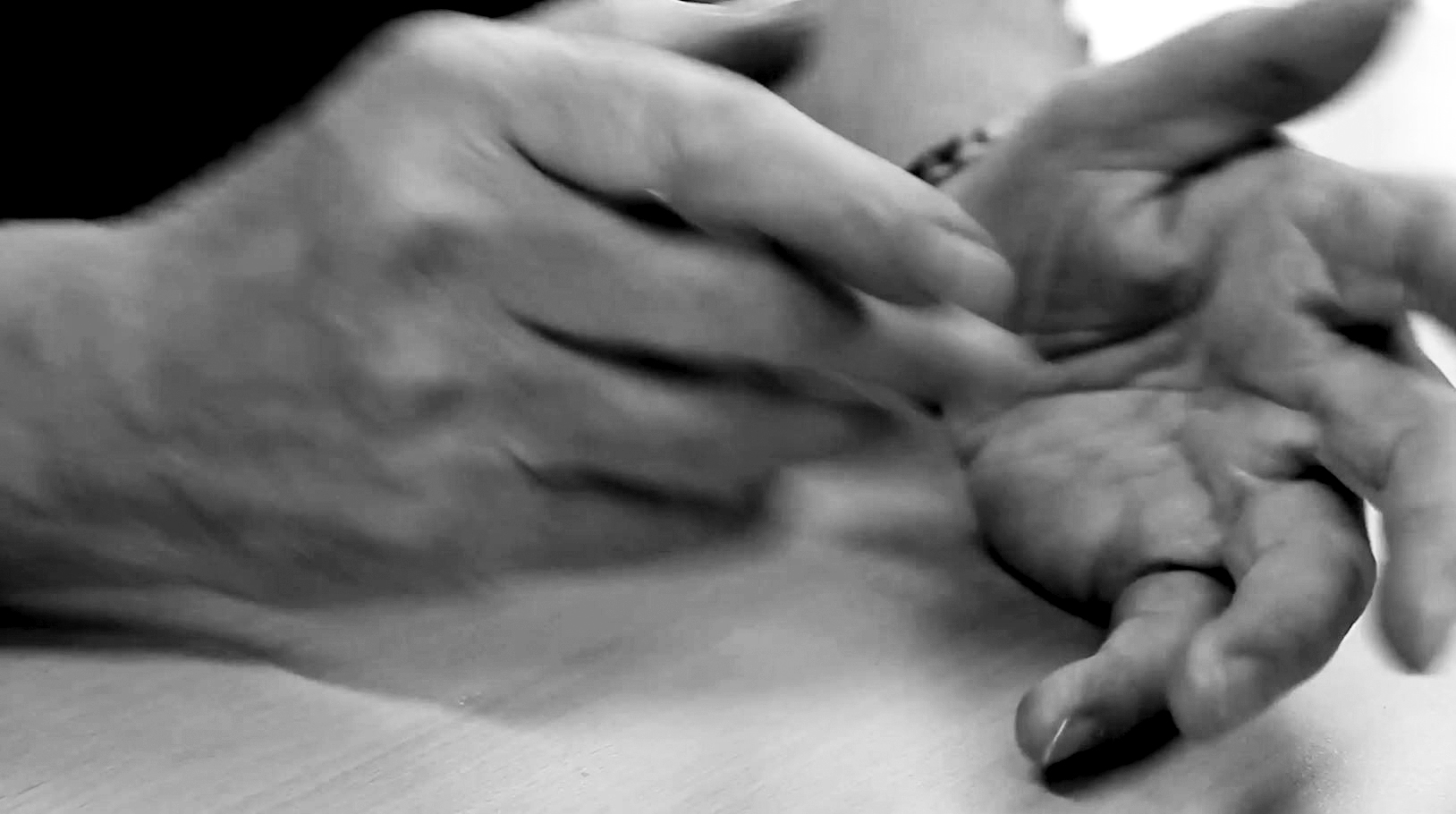 ---
Permalink to this page